Hidden gems of Oregon State
There's just something about being out in nature — it helps you relax, reduces stress and gives you a moment of zen — even if you only have a short time to break away from the daily bustle. We've created a list of our favorite outdoor nooks for you to enjoy. While you could relish these cozy spots any time of year, summer is the prime time to enjoy them. So head out there, sip an iced coffee, study or simply take a deep breath or two.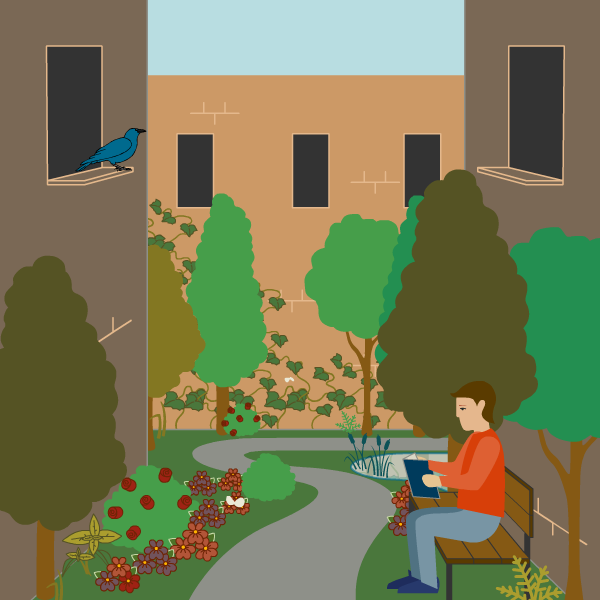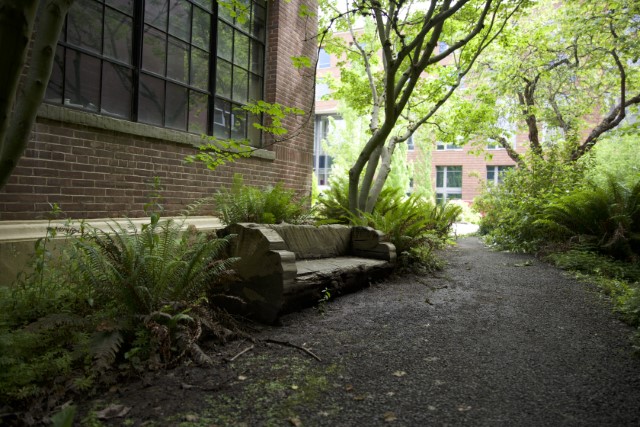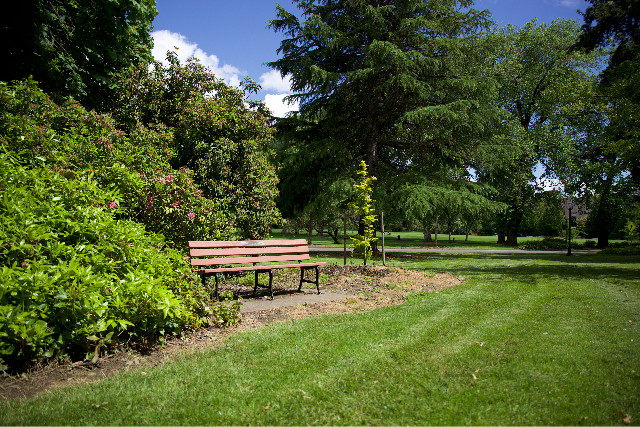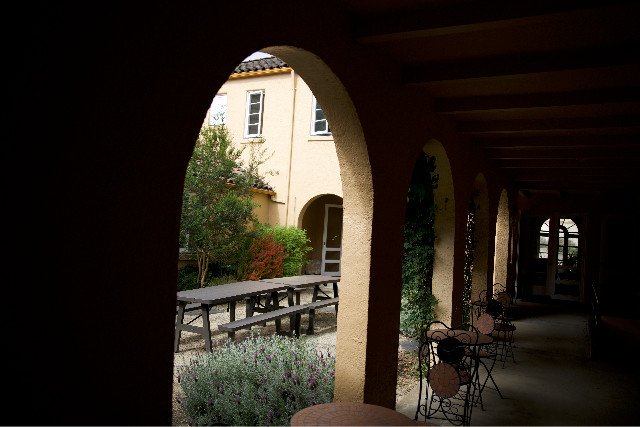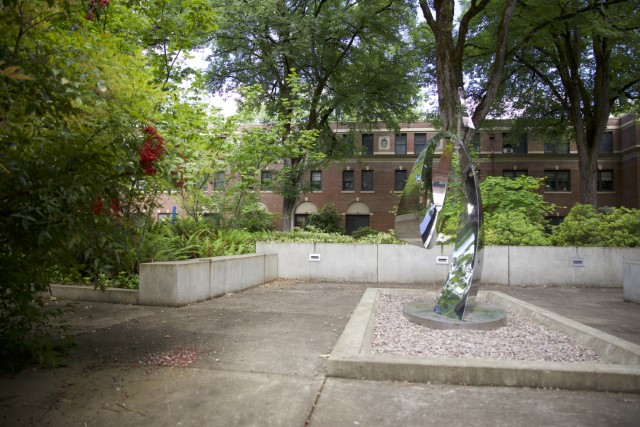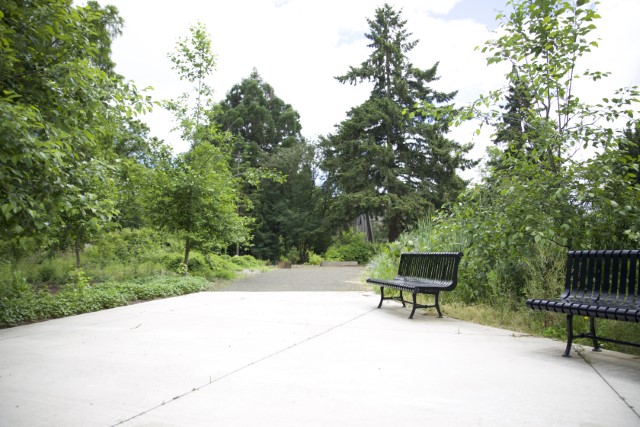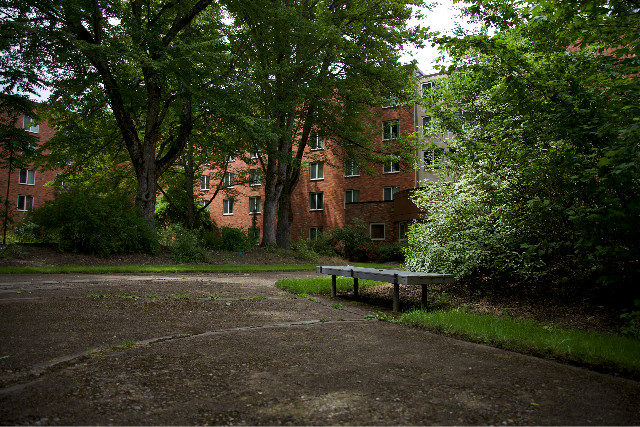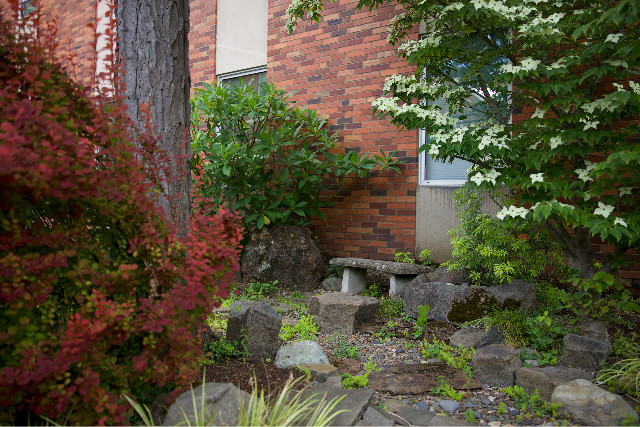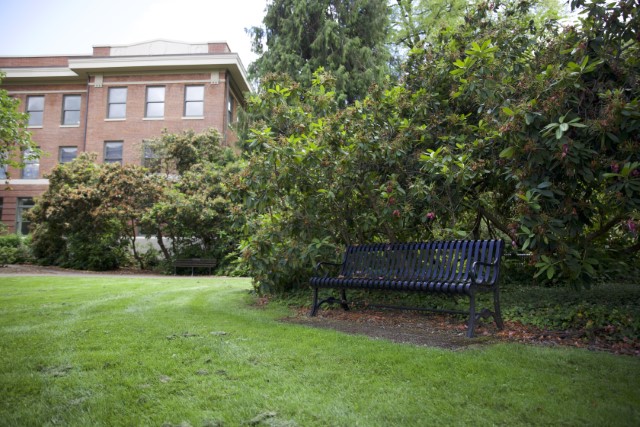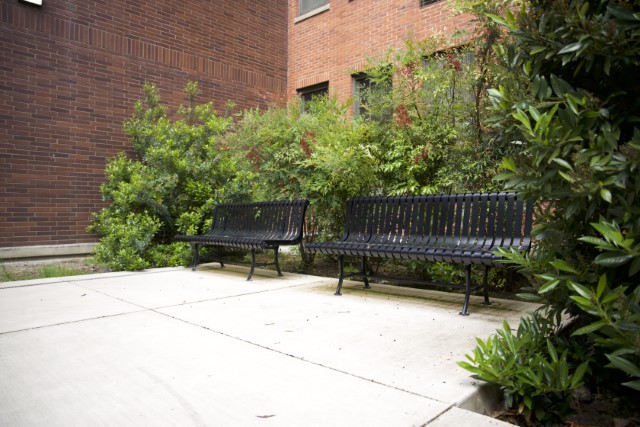 Enjoy the sunshine this summer!
Related Stories