There are answers everywhere. That's why Oregon State University goes OUT THERE.
Oregon State is an international public research university that draws people from all 50 states and more than 100 countries. We go wherever the challenges are, push ourselves to the very edge of what's known and keep going. We are determined to forge solutions. We are diverse and welcoming. We embrace our responsibility to Oregon and the world, building a future that's smarter, healthier, more prosperous and more just. We see what could be and have worked relentlessly for 150 years to make it so.
2 campuses, 11 colleges, 12 experiment stations, Extension programs in all 36 counties, 200+ academic programs — COUNTLESS IMPACTS.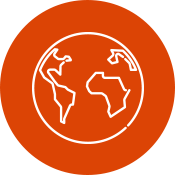 A top 1% university in the world.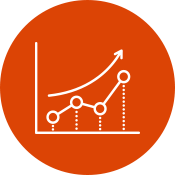 More research funding than any university in Oregon.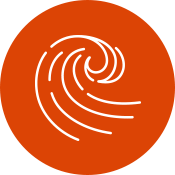 1 of 2 land, sea, space and sun grant universities in the U.S.
When you care about your work as much as we do, the rankings follow.
Top Programs in the World:
Forestry (#2)
Oceanography (#3)
Mycology (#8)
Marine Biology (#8)
Agriculture (#13)
Robotics (#4, U.S.)
Natural Resources (#4, U.S.)
Ecampus Online Bachelor's (#3, U.S.)
Advantage Accelerator Business Incubator (#8, U.S.)
Big Data (#10, U.S.)
Our alumni and faculty are pioneers who shape every corner of society.
We invented the artificial heart valve, computer mouse, the modern dentist chair, the Leatherman tool, the maraschino cherry and even a new color of blue.
We founded companies like Panda Express, U-Haul, McMenamins, NVIDIA, E-TRADE, Reser's Fine Foods and more.