There are answers everywhere. That's why Oregon State University goes OUT THERE.
Oregon State is an international public research university that draws people from all 50 states and more than 100 countries. We go wherever the challenges are, push ourselves to the very edge of what's known and keep going. We are determined to forge solutions. We are diverse and welcoming. We embrace our responsibility to Oregon and the world, building a future that's smarter, healthier, more prosperous and more just. We see what could be and have worked relentlessly for 150 years to make it so.
2 campuses, 11 colleges, 14 experiment stations, 36 Extension offices, 200+ academic programs — COUNTLESS IMPACTS.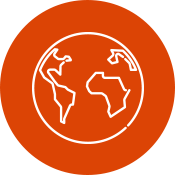 A top 1% university in the world.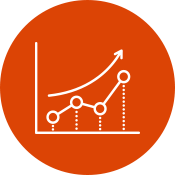 More research funding than any university in Oregon.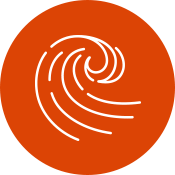 1 of 2 land, sea, space and sun grant universities in the U.S.
When you care about your work as much as we do, the rankings follow.
Top Programs in the World:
Forestry (#2)
Oceanography (#3)
Mycology (#8)
Marine Biology (#8)
Agriculture (#13)
Robotics (#4, U.S.)
Natural Resources (#4, U.S.)
Ecampus Online Bachelor's (#3, U.S.)
Advantage Accelerator Business Incubator (#8, U.S.)
Big Data (#10, U.S.)
Our alumni and faculty are pioneers who shape every corner of society.
We invented the artificial heart valve, computer mouse, the modern dentist chair, the Leatherman tool, the maraschino cherry and even a new color of blue.
We founded companies like Panda Express, U-Haul, McMenamins, NVIDIA, E-TRADE, Reser's Fine Foods and more.

150 years of transforming our state and beyond
Founded in 1868, Oregon State is celebrating its sesquicentennial anniversary with all of Beaver Nation as we look back at our 150-year history and forward to everything we will do together. 


Research and teaching that matters
With $382 million in external research funding in 2018, our second-best year ever in competitive research grants and contracts, Oregon State continues to lead the way in practical, problem-solving research that improves lives, protects natural resources and drives economic growth to transform our future for the better.

The college town you'll never want to leave
Corvallis is ranked one of the safest, smartest, greenest small cities in the nation. This year it was dubbed a top five Most Beautiful College Town and Best Small City for Business and Careers in the U.S. And it has great natural areas, food and arts in a central location — near the coast, the mountains and Portland.