About
Oregon State University is a dynamic community of dreamers, doers, problem-solvers and change-makers. We don't wait for challenges to present themselves — we seek them out and take them on. We welcome students, faculty and staff from every background and perspective into a community where everyone feels seen and heard. We have deep-rooted mindfulness for the natural world and all who depend on it, and together, we apply knowledge, tools and skills to build a better future for all.
Students from all 50 states and more than 100 countries
1 of 3 land, sea, space and sun grant universities in the U.S.
2 campuses, 11 colleges, 12 experiment stations, Extension programs in all 36 counties, nearly 200 degree programs — COUNTLESS IMPACTS.
Top 1.4% university in the world
More research funding than
any public university in Oregon
#3 best university
for solving climate change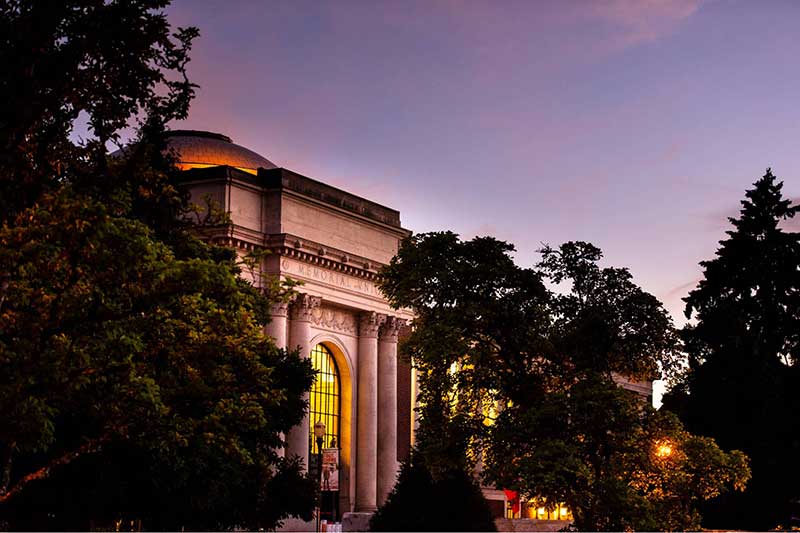 Oregon State's beautiful, historic and state-of-the-art campus is located in one of America's best college towns. Nestled in the heart of the Willamette Valley, Corvallis offers miles of mountain biking and hiking trails, a river perfect for boating or kayaking and an eclectic downtown featuring local cuisine, popular events and performances.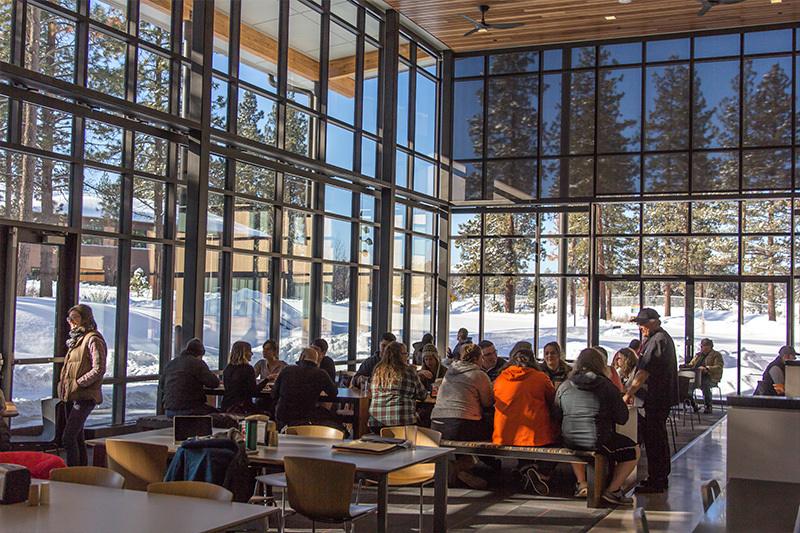 Oregon State's Bend campus, located in the stunning high desert of Central Oregon, offers more than 20 majors, small classes and a vast natural laboratory. Nearby, endless outdoor recreation options await — including skiing, snowshoeing, rock climbing, paddle boarding and more.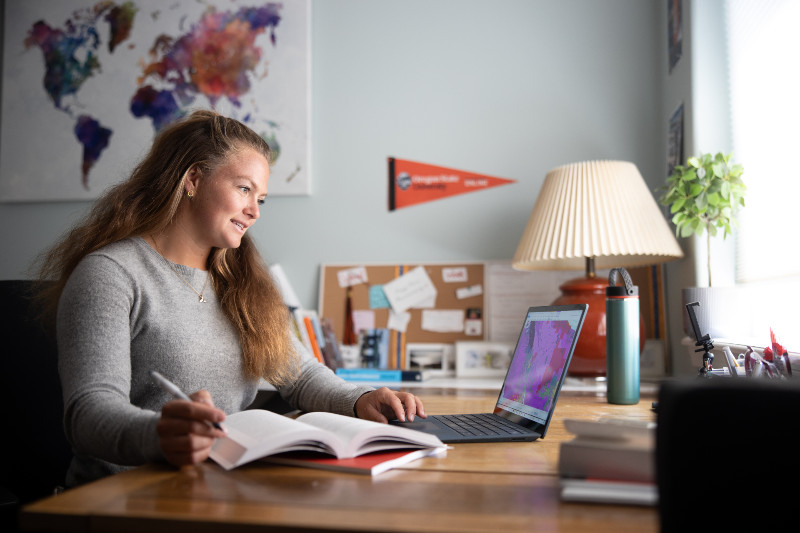 Oregon State is one of the nation's best and most respected providers of online education. OSU Ecampus delivers more than 100 degrees, certificates and microcredentials online to students in over 60 countries — and they're all designed by the same OSU faculty who teach on campus.
Hatfield Marine Science Center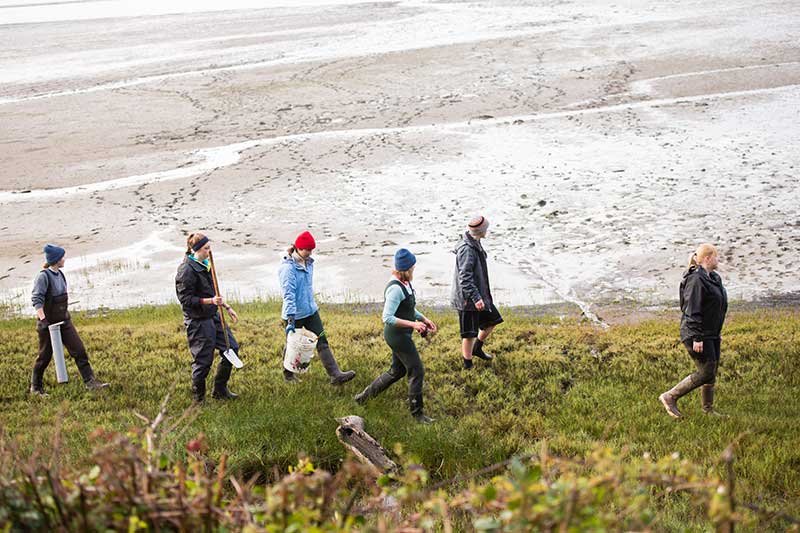 At Oregon State's coastal research center in Newport, you can dip your toes in the Pacific Ocean — and pursue hands-on, experiential learning through classes, research and internships aimed at developing solutions to pressing environmental issues.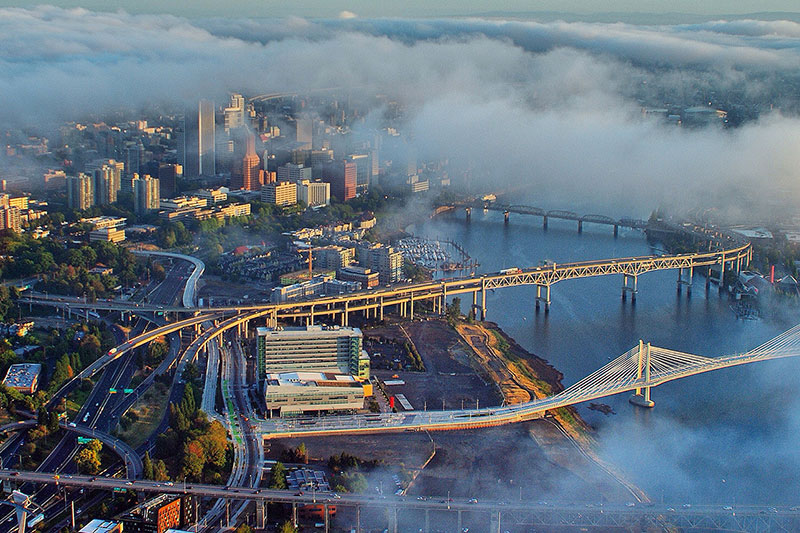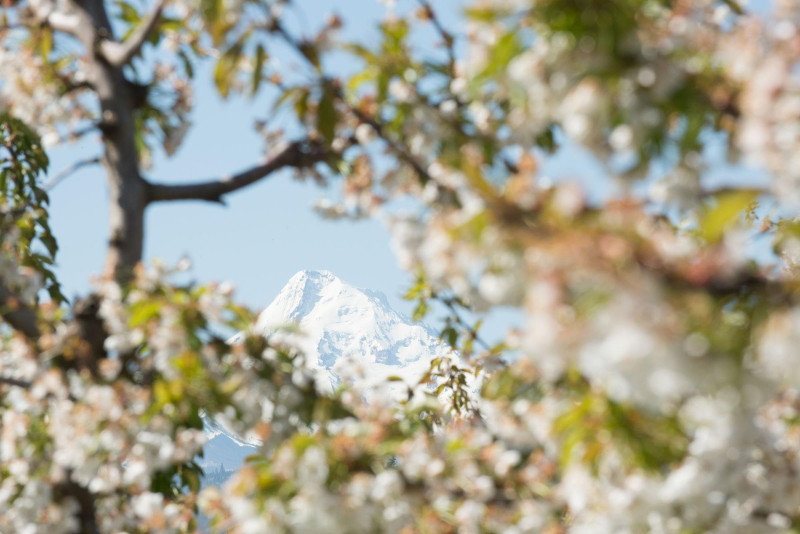 With operations in all of Oregon's 36 counties and the Confederated Tribes of Warm Springs, the OSU Extension Service serves Oregonians with research-based knowledge and education that strengthen communities and economies, sustain natural resources and promote healthy people and families.
You belong here
This is your place. Be empowered. Become who you want to be. Use your voice and advocate for what matters to you. Celebrate your heritage and connect with others in one of seven cultural resource centers. And embark on an incredible journey filled with support, friendships and unforgettable experiences.
Outstanding faculty make a difference
Groundbreaking researchers, innovative scholars, brilliant teachers and experts in their fields, Oregon State faculty are engaging and dedicated. They seek answers and develop creative solutions to some of the world's toughest issues. They will guide you, challenge you and inspire you to be the best version of yourself — so you're ready for your career and the life you want to lead.
of the world's most-cited researchers
Earn a degree that's valuable for life
It will arrive sooner than you think: the day you proudly accept your Oregon State diploma. But no matter where you go from here, you will always be a Beaver. Equipped with a top-notch interdisciplinary education, critical thinking skills and practical experience through research, internships or study abroad, OSU alumni go out there to build impactful lives with confidence. You will too.