32,011 Students
Oregon State University continues to advance its 150-year mission to provide access to a high-quality education by enrolling a record number of students for fall term 2018.
Beaver Nation stretches
across Oregon, the nation and the world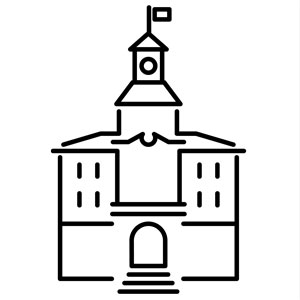 24290
Corvallis students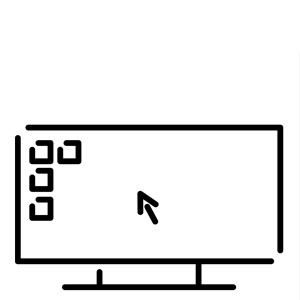 6565
Ecampus students
71.2% of Corvallis campus undergraduates are Oregon residents, fulfilling OSU's land grant mission to make education accessible to all.
Oregon's top university
keeps growing
5,287
graduate students
(4.5% more than 2017)
25%
students of color
(7,857 total students)
1,162
veteran students
(11% more than 2017)
3,410
international students
(11% of total enrollment)
3.59
average GPA
of entering students
Oregon State continues to attract top students
In the 2018 incoming class:
22 are National Merit Finalists, up from 16 last year.
183 were ranked first in their high school graduating class, up from 178 last year.
33 are Presidential Scholars.
492 students entered the Honors College.