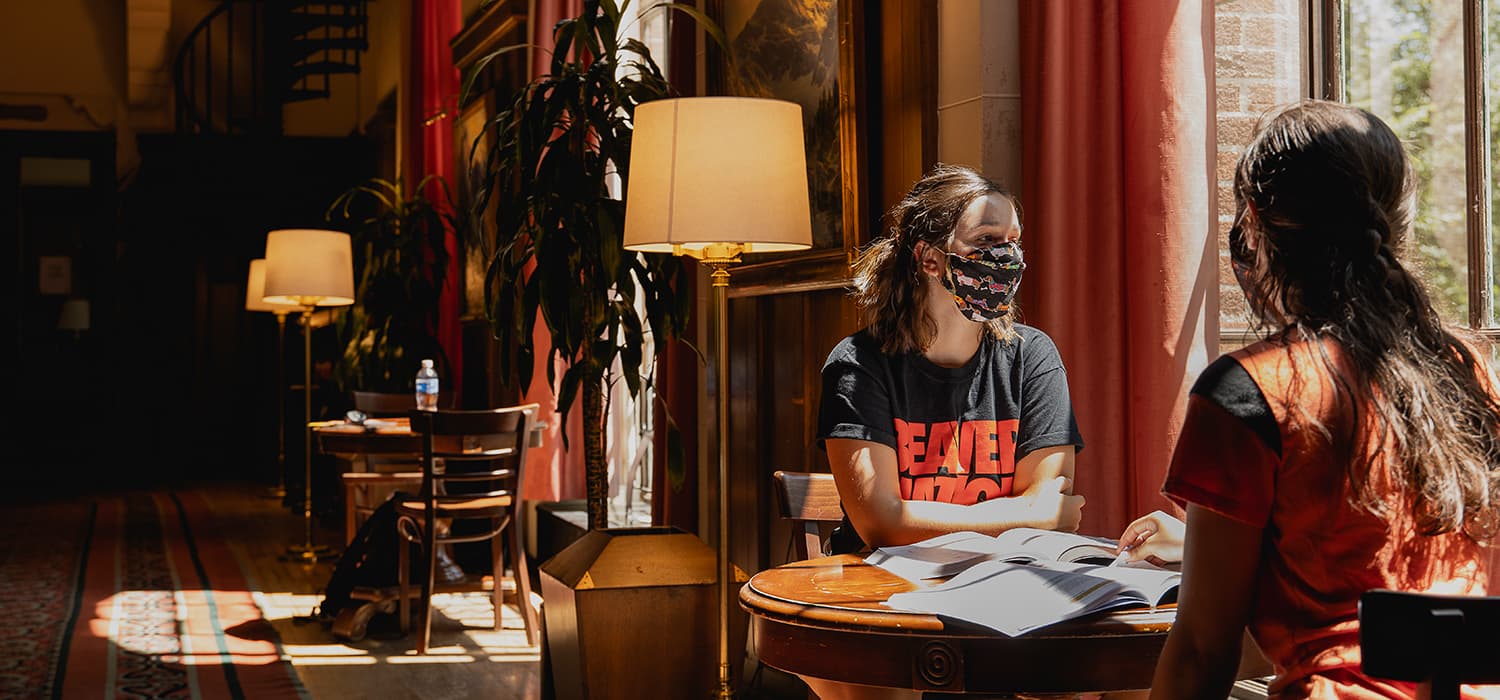 A Path Forward
Learn more about how our fall term plans meet students where they live, provide for high-quality courses and programs, and put safety and the success of the community as our top priority.
Beaver
Nation
17,419
students from Oregon
10,808
students from other U.S. states
3,492
students from around the world
Joshua Chan Burgos
B.S. in Anthropology; B.S. in Sustainability
In 2013, Joshua Chan Burgos volunteered at a nonprofit that helped lift orphans in Central Asia out of poverty through education. The experience changed his life and eventually led him to learn online with OSU Ecampus.
The Right Path for You
With campuses in Corvallis and Bend, centers in Newport and Portland, extension offices in every county and one of the best online programs in the world Oregon State University has more pathways to education than any other university in the state.
3.61
average GPA
of entering students
Oregon State continues to attract top students
In the 2019 incoming class:
10 are National Merit award winners.
158 were ranked first in their high school graduating class.
35 are Presidential Scholars.
480 students entered the Honors College.
Oregon's Best Research University
With over 200+ academic degree programs Oregon State has a path to the career you always wanted. Find your major.
#2 Forestry Program
in the World
#3 Oceanography Program
in the World
#5 Best Online Programs
in the U.S.
#4 Robotics Engineering School
in the U.S.
#10 Best Big Data Degree
in the U.S.
#2 Friendliest College Town
in America
#1 Most Innovative
in the PNW
Gold Rating for
Bike Friendliness