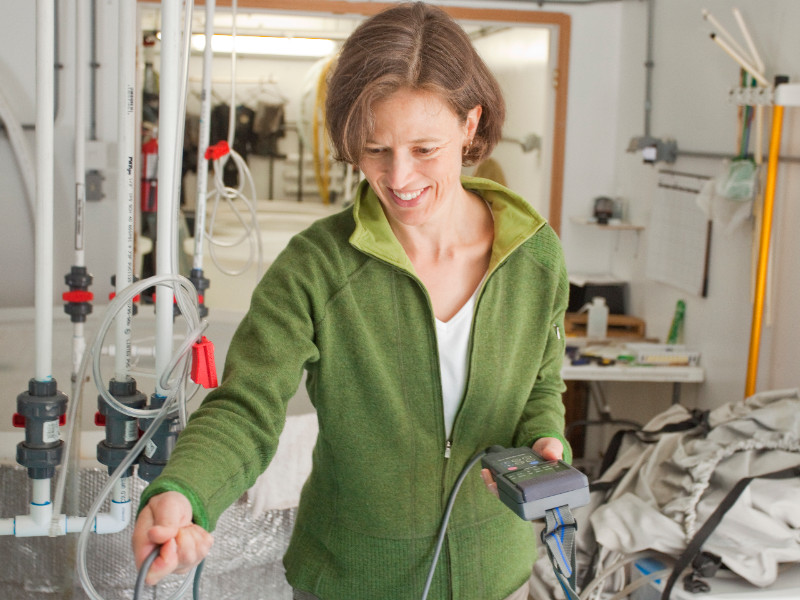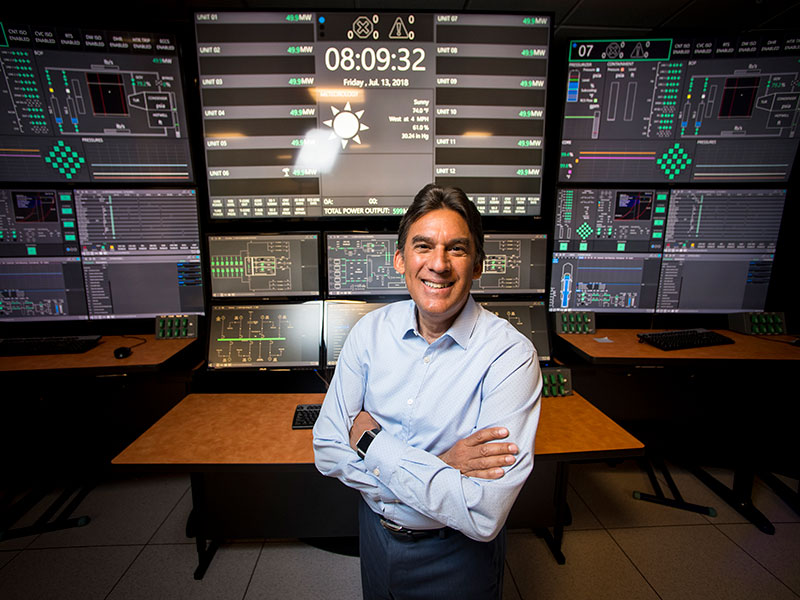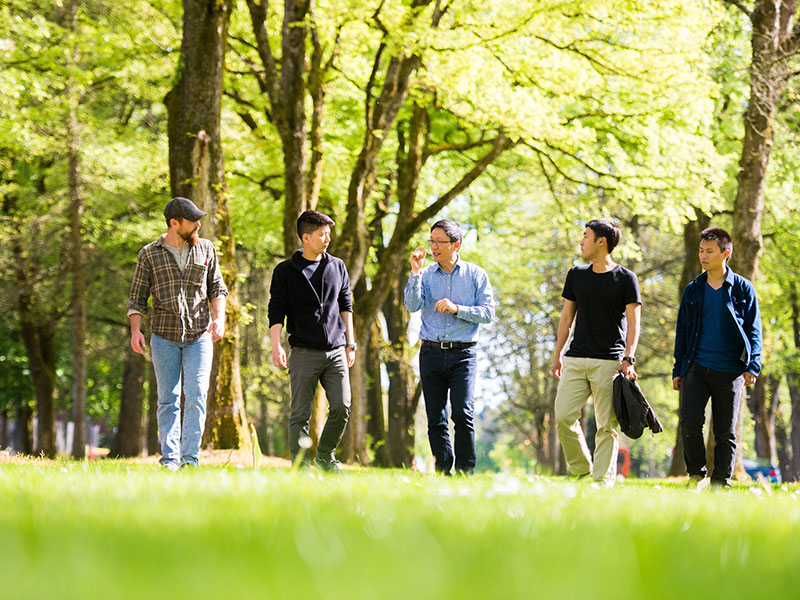 Many members of the university community – both students and employees – continue to face serious personal, family and financial hardship as a result of the COVID-19 pandemic. 
During this time, Beaver Nation's caring, can-do and resilient spirit is stepping up remarkably to support those in need. Thank you to everyone who has given to the Beavers Care Initiative.
Employees may apply for COVID-19 relief assistance through the Office of Human Resources.