Who wins when OSU-Cascades partners with local industry? Everybody.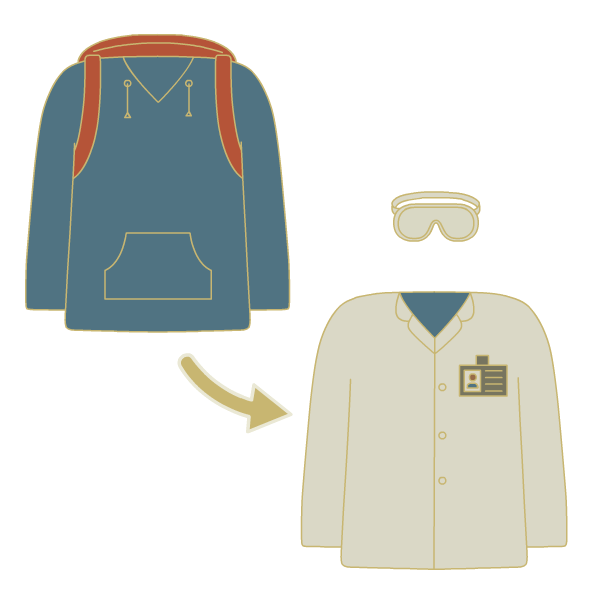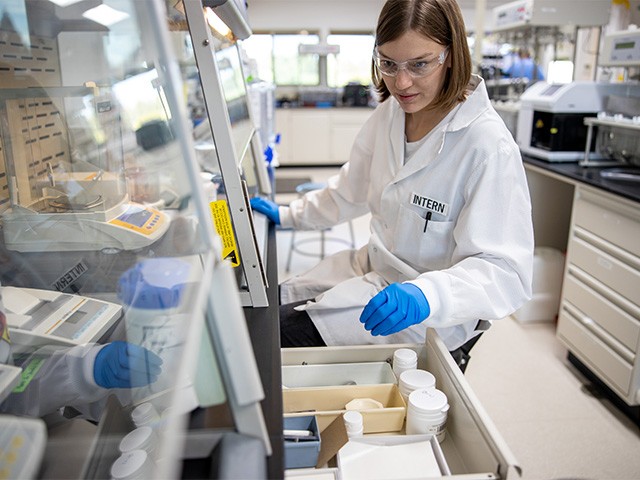 For companies, the win comes from access to a skilled workforce. Students win with internships that give them real-world work experience. And those internships often lead to life-changing opportunities.
For Brittnye Freeberg, opportunity became the pathway to a brighter future — for herself and her three children.
A standout student at Central Oregon Community College, Freeberg transferred to OSU-Cascades to pursue a bachelor's degree in biology. OSU-Cascades guarantees experiential learning opportunities for all students, and faculty encouraged Freeberg to pursue lab research. With that experience, she earned a Layman Fellowship examining tent caterpillar plant detoxification and resistance to anesthesia in fruit flies. Freeberg also landed an internship as a lab technician at Lonza, a global biotech company with a location in Bend.
Freeberg excelled at Lonza. Her internship led to a full-time job offer after she graduated magna cum laude in 2019. Today, as a product development scientist, Freeberg focuses on late-stage pharmaceutical development, testing and optimizing formulations for new drugs.
Central Oregon is home to multiple biotech, software, outdoor products and other companies that work closely with OSU-Cascades on internships and workforce development. Brittnye Freeberg is a winning example of that partnership — and one of many.
Related Stories