Growth is heating up at OSU-Cascades.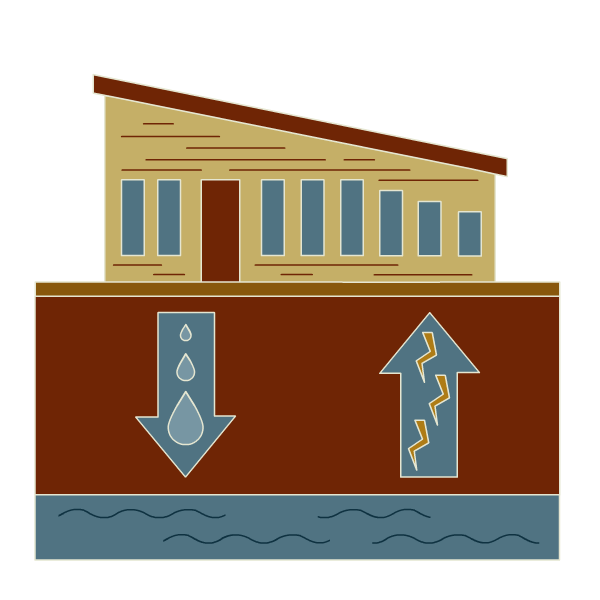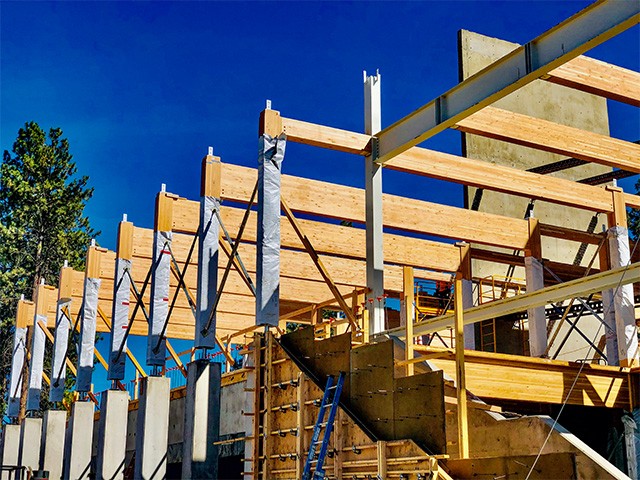 Just below its expanding campus, a geothermal energy source will move OSU-Cascades closer to its long-term objective of net zero energy — consuming only as much energy as can be sustainably generated on-site.
An innovative groundwater-based geo-exchange system will connect to an aquifer 500 feet underground, providing environmentally friendly energy year-round to heat and cool all buildings at the Bend campus.
The first campus building to tap this renewable energy source is under construction and expected to open this fall. Edward J. Ray Hall, named for Oregon State's president from 2003 to 2020 and current president emeritus, will house programs in engineering, kinesiology and outdoor products, along with a new doctoral program in physical therapy.
The 50,000-square foot, four-level academic building will also be the first in Central Oregon to use cross-laminated timber sustainably harvested from Pacific Northwest forests. Its construction and design features also support OSU-Cascades' net zero goals for energy, as well as water and waste.
OSU-Cascades continues to grow, with enrollment up nearly 5% to 1,374 students in fall 2020. As work continues on a 128-acre campus expansion that will serve up to 5,000 students, there's vast potential still to be tapped.
Related Stories