Animals will not be forgotten, even in disaster. Not on our watch.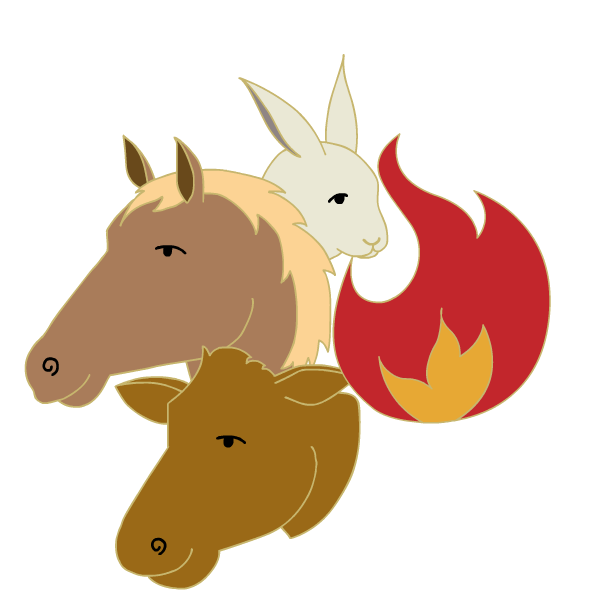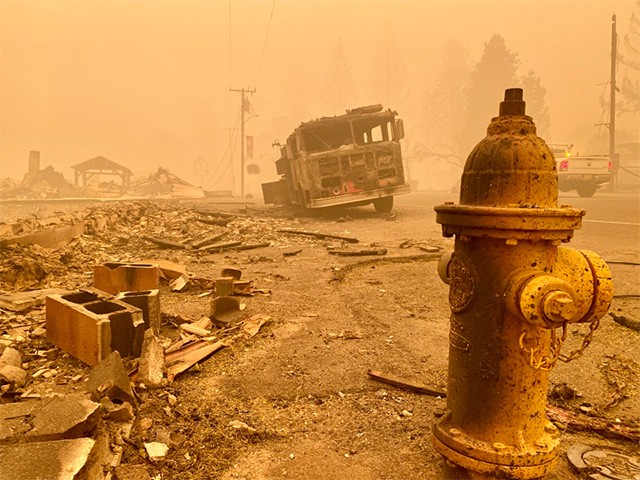 Multiple wildfires ravaged Oregon in September 2020, giving residents mere minutes to gather their families, a few valuables and their pets. The flames spread so quickly, many had to leave their livestock and other animals behind.
That's when Oregon State University jumped into action.
A team of veterinarians, veterinary technicians, staff and students from the Carlson College of Veterinary Medicine, OSU Extension Service staff and more than 90 volunteers evacuated hundreds of animals — cattle, chickens, rabbits, llamas, pigs and horses — to county fairgrounds across the state. Most were rescued early enough to avoid any serious harm, with veterinary staff and students attending to minor injuries from transport, smoke inhalation and stress.
OSU Extension employees worked day and night to prepare barns and buildings for the influx of evacuated animals, while others headed out on the road to bring in even more. Jared Delay, a 4-H education program assistant in Clatsop County, led a caravan of 11 trucks and trailers that evacuated 213 animals in Clackamas, Marion, Linn and Washington counties — including a boar weighing in at 1,200 pounds. Delay's crew traveled 4,248 miles in just four days.
Back at the fairgrounds, volunteers delivered food and water, soothed stressed animals, set up bedding and helped track the location of incoming animals, while Oregon State veterinarians and staff went far beyond their call of duty. In addition to managing regular clients, they made twice-daily visits to the Benton County fairgrounds and checked in daily in Linn County. They also traveled to makeshift shelters on residents' properties, all while having their phones and extra vehicles at the ready for additional emergencies.
Helping out when disaster strikes, with both expertise and a get-it-done attitude, is part of our land grant mission to work for Oregon and all its inhabitants — including the four-legged ones.
"One of the defining characteristics of OSU Extension is our strong bond with the counties in which we work. Assisting in these wildfire relief efforts is a natural fit for us, and it's consistent with our mission to serve all Oregonians."

Anita Azarenko | Interim Vice Provost and Director
OSU Extension Service
OSU wildfire response efforts received two generous gifts:
$10,000 from the American Veterinary Medical Foundation
$7,500 from the United States Equestrian Federation Equine Disaster Relief Fund
Additional gifts of any amount may be given at vetmed.oregonstate.edu.
Related Stories