Satisfy your summer cravings — with fresh Oregon berries.
On a hot day, what sounds delicious? An ice cream sandwich or a flavorful salad? Some berry lemonade or homemade popsicles? Each of these items can be made with local berries, which you'll find an abundance across Oregon between July and August. Check out our recommended recipes below, and give one a try. Or all of them.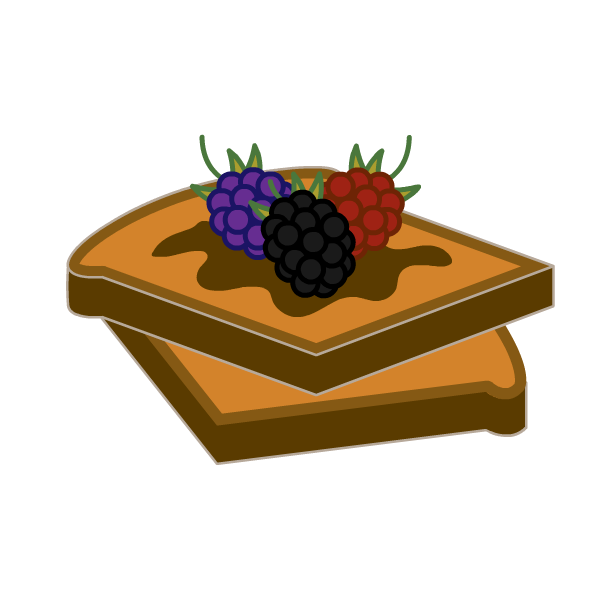 Photo provided by OSU Food Hero program
Photo provided by OSU Food Hero program
Boost your berry knowledge
Before their release in 1956, marionberries were primarily tested in Marion County, through a partnership between Oregon State University and the U.S. Department of Agriculture. And that's how they got their name.
 
Columbia Star blackberries are gaining popularity in Oregon, because they are thornless, sweet and hold up well in cold weather.
 
Red raspberries were one of the first fruits brought along the Oregon Trail in the late 1800s. They are excellent berries to freeze for use all year.
Unsure of where to find fresh berries? Stop by your local farmer's or Saturday market, or find a u-pick farm near you.
Enjoy the sweet taste of Oregon's summer harvest!
Related Stories