Need some cooking inspiration? Try these winter comfort foods.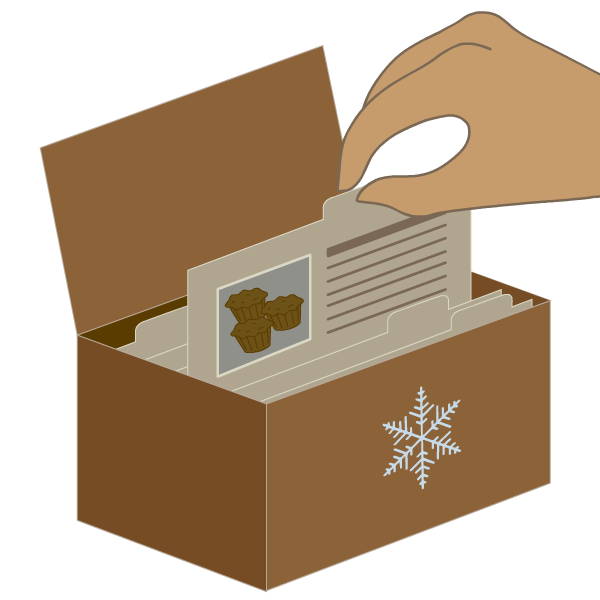 The weather is crisp and cold, which means it's the perfect time to cozy up with a warm meal. If you love soups, casseroles or want to try something new, we've got several recipe ideas for you. Try one with a friend, bring one to a family gathering and enjoy!
In Oregon, some of the fresh produce you'll find throughout the season includes winter squash, Brussel sprouts, kale, cabbage, mushrooms, dried beans, lentils, onions, potatoes, cranberries, apples and root vegetables like carrots and parsnips. OSU Extension's Food Hero program has an extensive list of recipes ranging from snacks to main courses and everything in between, including:
Celebrating culture through cooking
Seasonal foods celebrate the relationship Indigenous peoples share with the land, including their knowledge of ecosystems and ecoregions. Ingredients like winter squash have been an important part of Indigenous cultures for thousands of years. In addition to serving as a main part of many dishes, squash also have several other uses. For example, the hardened skins can be hollowed out and used as ceremonial decorations or storage containers. And the dried strips of squash can also be used to weave mats.
Chef Nephi Craig, who partners with OSU Extension's Indigenous Peoples Workgroup and the Food Hero Program, is a member of White Mountain Apache and Diné tribes and is founder of The Native American Culinary Association. He works to educate others about Indigenous foods, preserve their history and share recipes with the world.
Craig's recipes are also featured at foodhero.org: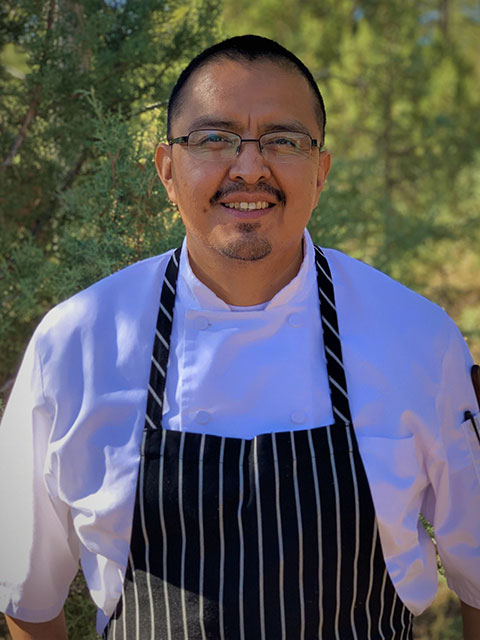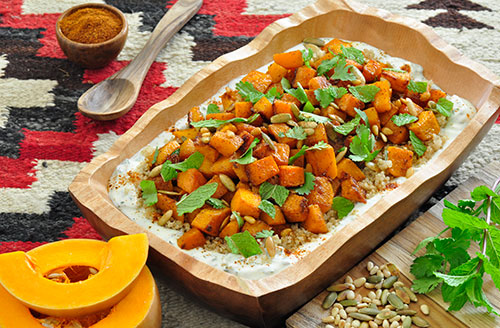 Take your winter cooking up a notch – and grow your own food
Beginning in January, individuals, households, groups and teachers can sign up to receive free seeds through Food Hero's Grow This! Challenge. Each will be delivered by mail and include a mix of herb and vegetable seeds, as well as flowers that are attractive to pollinators. A monthly email will also be provided, with growing, harvesting and preparation tips.
---
Whether you're cooking, taste-testing or growing, dig in to Oregon's bounty this winter!