When the world closes down, Oregon State digs in.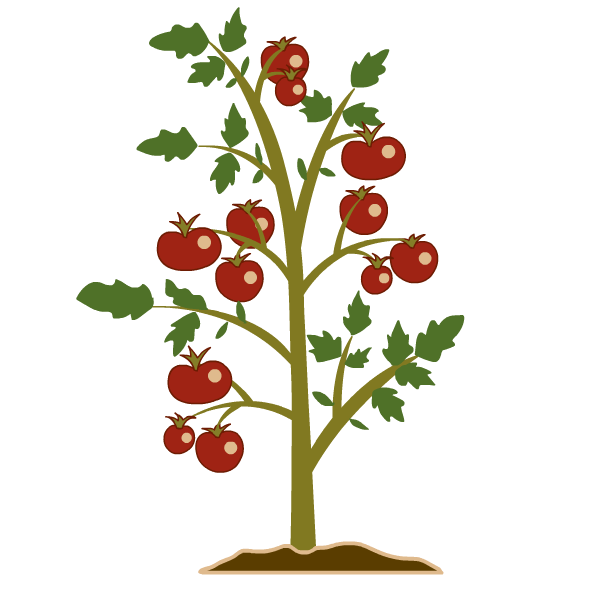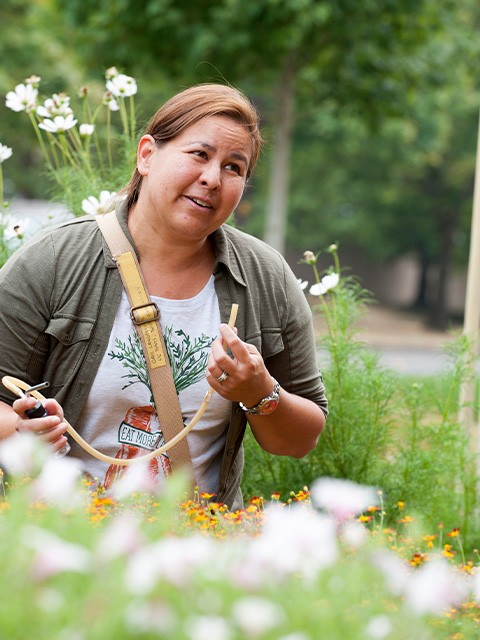 Some people garden because it relaxes them. Others do it to put homegrown food on the table or feel connected to nature. Whatever the reason, the OSU Extension Service provides the tools for every person to grow their knowledge — even when it can't be done face-to-face.
When the global pandemic shut down much of normal life last spring, people began searching for distraction and connection as they mostly stayed home. OSU Extension and its Master Gardeners, while cancelling in-person programs, bumped up online offerings. After waiving the normal $45 fee for a vegetable gardening course, interest blossomed everywhere.
The course — focused on planning, soil preparation, care and harvesting — was shared in a Facebook post by Oregon State horticulture professor Gail Langellotto. More than 24,000 shares and 1,700 comments followed, and the number of registered participants skyrocketed from 15 to over 40,000.
The impact goes beyond this single class. Because so many spread awareness about OSU Extension over social media, the number of paid course registrations increased too. Using multiple remote tools to reach Oregonians and people worldwide, OSU Extension staff and volunteers continue to share their knowledge and expertise. That's worth spreading.
"We're working really hard to be of service to our fellow Oregonians during this time when so many are looking to gardening for respite or food."

Gail Langellotto | Professor
College of Agricultural Sciences | OSU Extension Master Gardener Statewide Coordinator
Watch your gardening knowledge grow. Tap into OSU Extension resources: