Water is essential to life. Knowledge is essential to managing it wisely.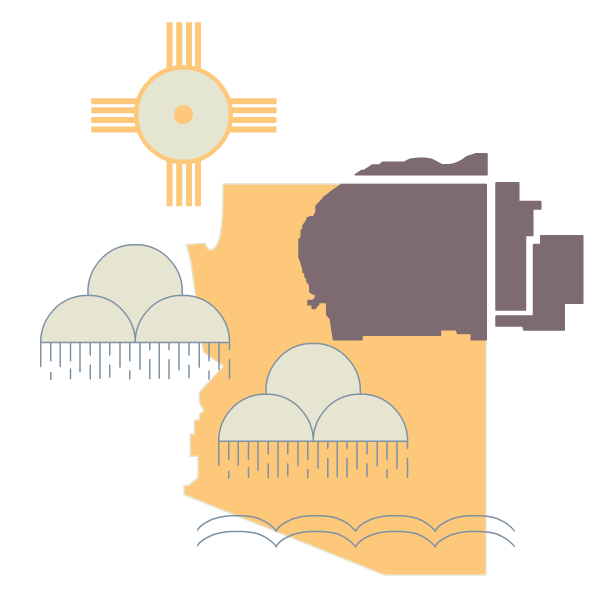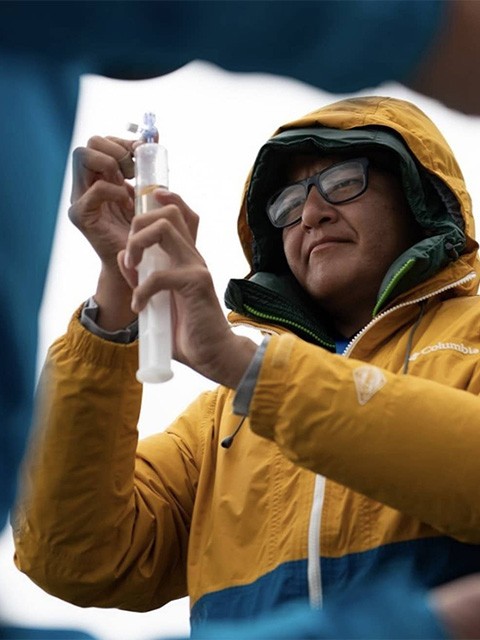 Few issues are as contentious in the American West than disputes over water. Jordan Jimmie is pursuing a Ph.D. in water resource engineering, along with a master's in biological and ecological engineering, so he can help protect the water rights claims of Indigenous communities.
A member of the Navajo Nation, Jimmie grew up in Flagstaff, Arizona, and on visits to the nearby Navajo Reservation, he saw firsthand the impacts of often-limited access to clean water. That experience led him to pursue a bachelor's degree in environmental hydrology and water resources at the University of Arizona and a master's in forestry from the University of Montana, where he focused on tribal water policy.
Jimmie is continuing his education in the Oregon State Graduate School to fulfill his longtime goal of earning a Ph.D. and an engineering degree. He also wants to build a strong set of credentials, especially in the context of advocating on behalf of a tribe, he says. "Knowing what the water laws and policies are and the science behind them will hugely benefit tribes in the future."
Jimmie's Ph.D. will focus on hydrologic modeling as a tool for balancing groundwater resources and irrigated agricultural use. His goal is to develop models for both surface and groundwater systems, creating a reusable engineering framework that can help tribal nations manage aquifer recharge projects — with the dual goal of improved ecological function and sustainable agriculture. Jimmie believes modeling hydrologic systems and presenting findings in a way that's readily understood will help policymakers and tribal leaders make better informed decisions about how water resources are managed on tribal lands.
Jimmie is establishing another model as well: a mentor for future Indigenous water experts. He'd eventually like to teach in — or start — a hydrology program, preferably at a tribal college or university. Knowledge, like water, will continue to flow.