Josh Griffie refuses to be sidelined. No matter what life throws at him.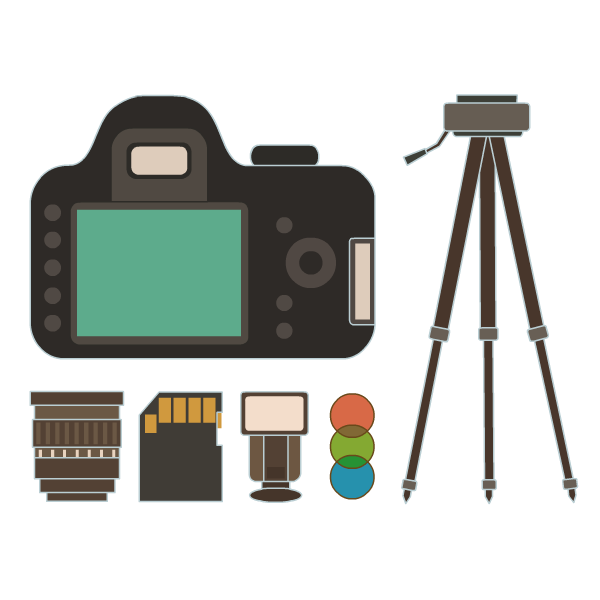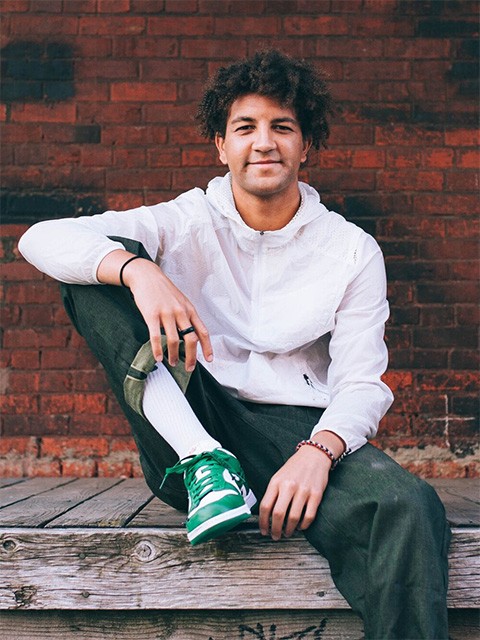 He had his future all planned out — only to see unexpected roadblocks fall in his path. But Oregon State Ecampus gave Griffie the foundation to follow the route he was always meant to travel.
A standout soccer player, Griffie long dreamed of playing for the Beavers and studying engineering on the Corvallis campus. But a diagnosis of ulcerative pancolitis — a painful illness similar to Crohn's disease — forced him to put his soccer goals aside and place school on hold.
He didn't back down. After digging deep, finding — then reevaluating — what he wanted out of life, Griffie realized business and marketing were a better match for his interests and talents. He put his creativity to work and launched what became a successful photography business in Portland, then enrolled fully online in the Ecampus business administration program.
Griffie's drive combined with Oregon State's coursework and flexible schedule gave him the time to manage his pain, along with the skills to maintain his business and earn a Nike internship — which later morphed into a global influencer marketing position.
The bumps in the road kept coming. First, Griffie's position was eliminated due to the COVID-19 pandemic. That was followed by a car crash right before finals. Even then, he dusted himself off and embraced the reality that abrupt changes happen.
Soon, Griffie will complete his bachelor's degree. Because of his positive outlook and OSU's unending support, he's well-equipped to navigate any chaos that comes his way.
"Through my trials, I have learned that you can only control your attitude and effort. I know that even if I feel literally broken down, I can see that there is still joy to be found or a story to be gained as I learn and fail."

Josh Griffie | Student
College of Business
Related Stories