Plant a garden for all to enjoy — and watch the benefits grow.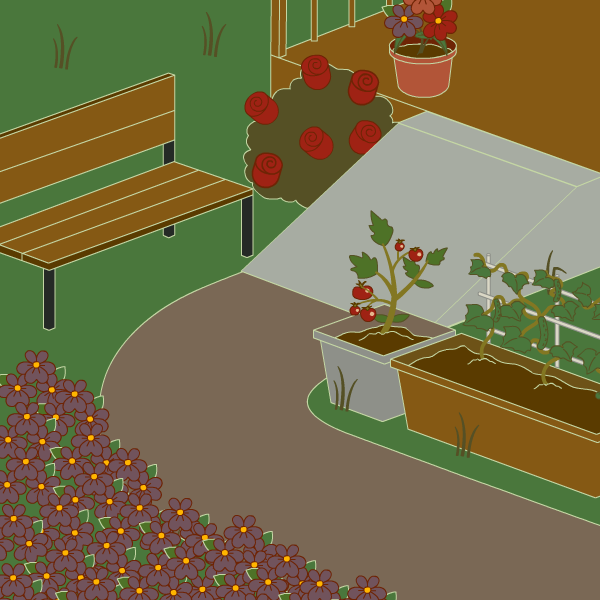 Gardening helps everyone in different ways. It lowers stress levels, creates bonding opportunities for couples, families and friends, and it allows us to grow fresh, healthy food right outside our door.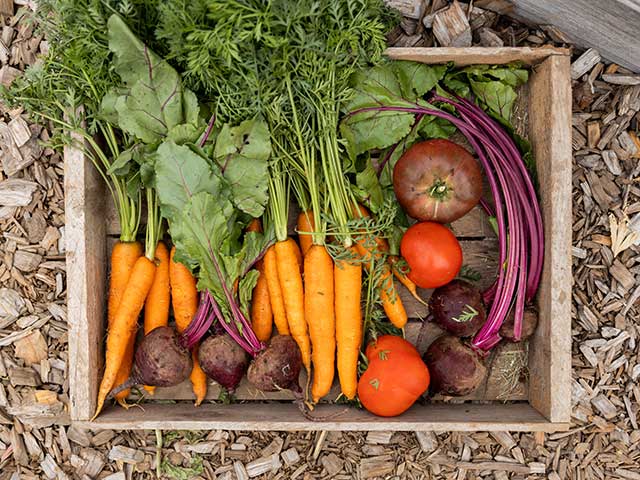 One aspect that isn't always top of mind, though, is building a garden that is accessible to all who visit or spend time there. Thanks to a universal garden design developed by the OSU Extension Service, you can discover how to adapt home and community gardens for people of all ages and abilities to enjoy.
Small changes like wider pathways for wheelchair access, fragrant or touchable plants for those with visual impairments and vertical planters that children can reach are simple ways to make gardens more inclusive and welcoming.
In addition, taking the time to set up your garden so that there's less need for physically taxing maintenance can have positive effects over the long term.
"We all have challenges if we live long enough," says Corinne Thomas-Kersting, an OSU Extension Master Gardener. "Even when you're young and healthy, there are things to do to prevent future disabilities."
Investing in ergonomic gardening tools and adding resting spots like benches can come in handy if you or others spend a lot of time planting and harvesting. Thomas-Kersting says she converted steps into a ramp in her home garden to allow wheelchairs to enter and make it easier to push a heavy wheelbarrow.
Regardless of your mobility or stage of life, enhancements like these will allow you to share your garden with others — and create a haven that is relaxing and easy to manage.
Gardens Are for Everyone, an OSU Extension publication, outlines several additional tips, including how to select plants, choose the best pot placement and stay healthy as you garden through the years.
As you plan a future garden or manage a current one, consider some of these ideas:
Place pots on a deck or patio. This will allow you to water easily and enjoy your plants without using extra energy.
Add a vertical garden to supporting structures, fences or trellises, creating natural outdoor décor.
Set raised garden beds at a maximum width of 4 feet for adults and 3 feet for children. This allows for easy planting in the middle of the bed.
Plant groundcovers as a lawn alternative. These can be low maintenance and keep weeds away for longer.
Add a sensory aspect to your garden by including plants with a distinct scent (lavender), taste (strawberries), touch (succulents), sound (ornamental grasses) and color (daffodils).
For additional questions about accessible gardening or other inquiries, connect with an OSU Master Gardener in your community.