Educators help our children succeed. We're doing the same for them.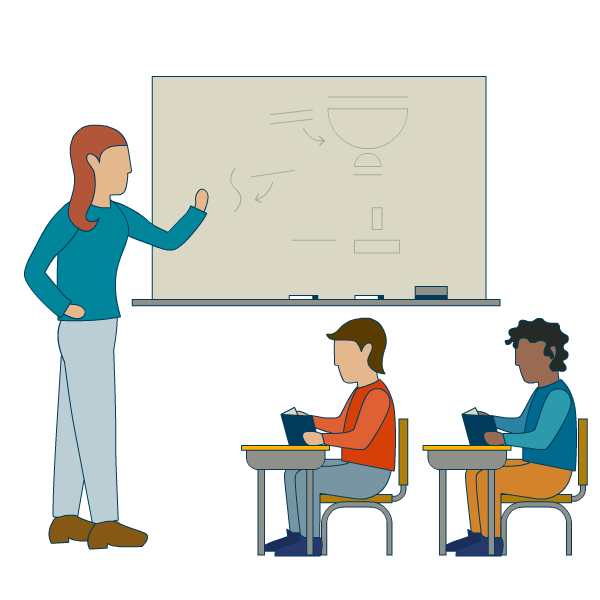 Children need support to thrive — and so do the people who care for, educate and guide them at a young age. Thanks to a new $14.4 million grant from the Oregon Department of Education Early Learning Division, Oregon State University is launching the Early Learning Systems Initiative to strengthen the early childhood education workforce statewide.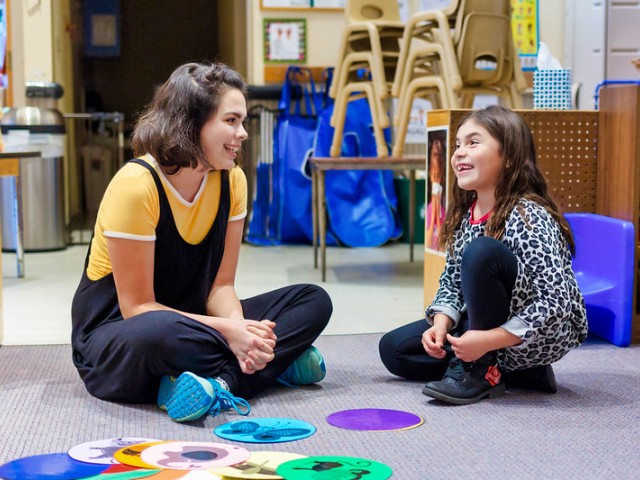 Located within the university's Hallie E. Ford Center for Children and Families, the initiative will focus on better serving children from marginalized communities and those who have experienced trauma. This begins with enhanced training that give educators the tools to meet children's needs, prevent issues like preschool expulsion and reduce teacher burnout.
Megan McClelland, director of the Hallie Ford Center and principal investigator on the grant, says the need for a new training format partially stems from the aftereffects of the COVID-19 pandemic: the current workforce is facing low wages, high turnover and lack of professional development opportunities. In addition, every county in Oregon has now been reported as a child care desert for children between the ages of 3 and 5, with at least three children per available slot.
McClelland adds that federal data (PDF) from 2014 showed Black preschool students were 3.6 times more likely than white students to receive out-of-school suspensions. A 2020 statewide household study (PDF) shows that 6.3% of all children were asked to leave their child care programs, with higher rates among children of color and children with disabilities.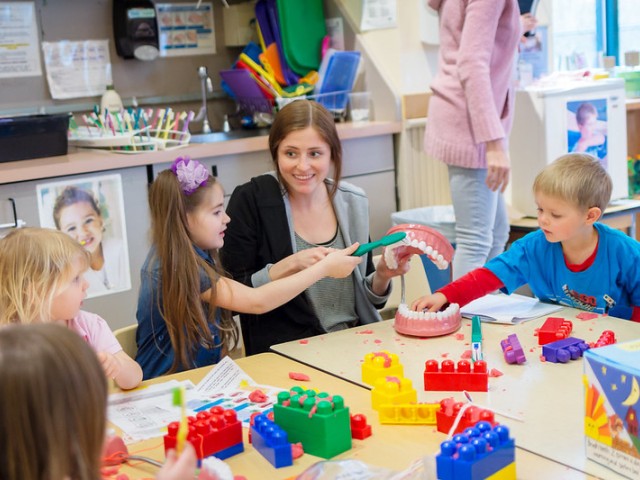 The Early Learning Systems Initiative will remedy some of these common issues by focusing on anti-racist, anti-bias and culturally responsive education that helps increase inclusivity and acceptance — and decrease behavioral issues in the classroom. Children who have experienced trauma are more likely to act out, so educators will learn how to de-escalate moments of high stress as soon as they occur. Built as a train-the-trainers model, the center will work directly with coaches who can then take what they've learned and share it with early childhood educators in their own communities around the state, teaching them about trauma-informed and strengths-based teaching models.
Oregon State is partnering with Portland State University, Western Oregon University and the Early Learning Division, and the Early Learning Systems Initiative will emulate an Early Childhood Suspension and Expulsion Prevention Program that is also in the works.
By meeting the needs of both children and educators, Oregon State and its partners will create a rewarding experience for all — in and out of the classroom.