Our future depends on alternative energy solutions.
One student team is already making waves.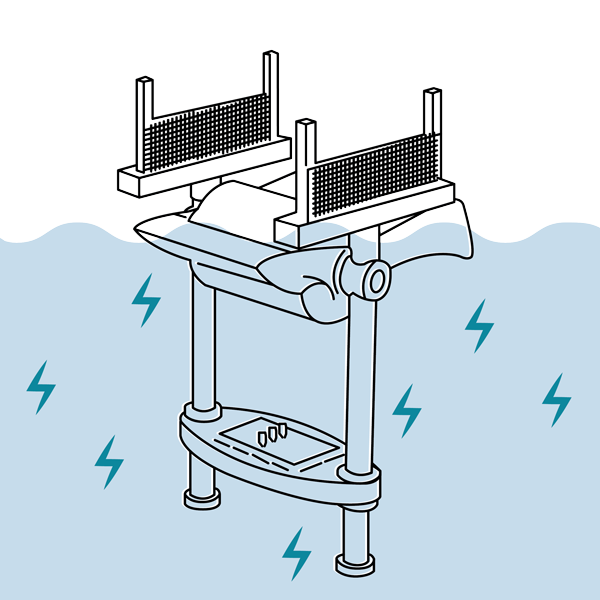 Their creation of the Lightning Wave Energy Converter (WEC) provides a sustainable option for ocean observation. The invention, which received two Marine Energy Collegiate Competition awards, was developed and tested by undergraduate and graduate students in disciplines ranging from engineering to public policy, in collaboration with Columbia Power Technologies, Inc. (also known as C-Power). 
Hear what the team had to say about their experience: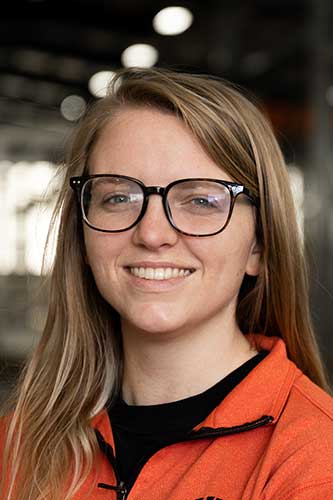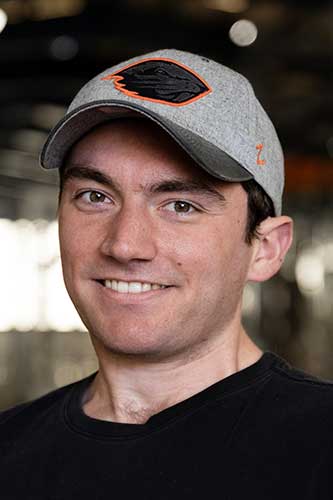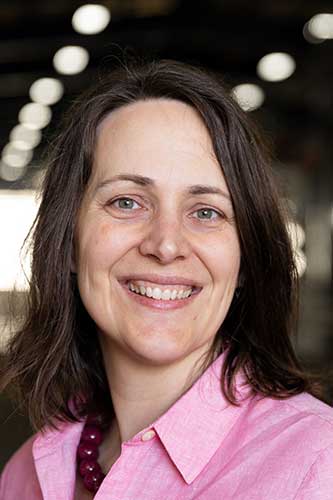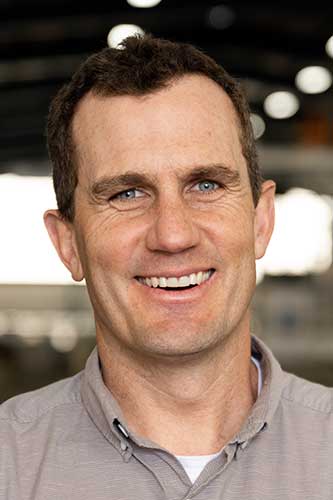 The WEC is about 5m tall. The size is comparable to typical oceanographic buoys and is designed to replace buoys dependent on fossil fuels and intermittent sources like wind and solar.
This attenuator style device was tested at the O.H. Hinsdale Wave Research Laboratory at OSU's Corvallis campus. The team worked on the testing and data collection for a week in March of 2021.