This dog harness is made for more than walking.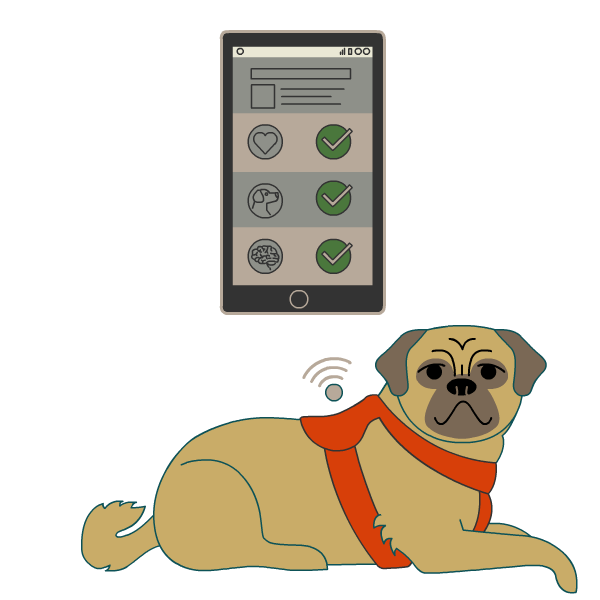 One out of every 130 dogs is affected by epilepsy. Their seizures are often distressing, and it can be difficult to track them all — especially while the owner is asleep or away.  To give owners more information and better control over their dog's treatment, OSU-Cascades computer science alumna Marji Symonds, '21, developed a health monitoring device that attaches to a dog's harness.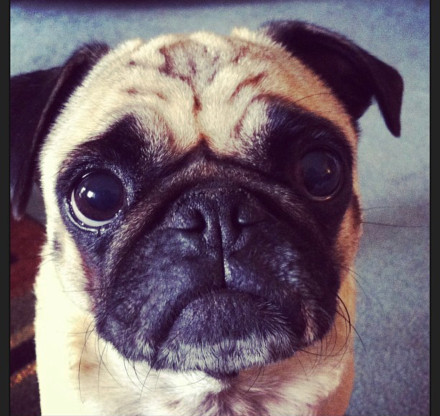 The device, which Symonds calls a smart dog harness, connects over Wi-Fi and sends data to cloud storage. It collects data from an accelerometer and gyroscope sensor to measure a dog's movement and orientation. Through machine learning, the device differentiates between activities like sleeping, walking, running, a car ride and a seizure. The movement data of a seizure is so unique that it is rarely confused with any other activity. When a seizure is detected, the device sends an alert to the owner's phone.
Symonds says tracking information from the device will help owners know when to administer emergency treatment, and it can help owners and their veterinarian adjust treatment plans. Many seizure medications can be taxing on a dog's liver, but a clear record of when and how often seizures occur offers insights into treatments to reduce seizure severity — including precise medication doses and calming techniques like applying cooling products to the dog's head.
Symonds presented her research at the National Conference for Undergraduate Research in April 2021 and at Oregon State's annual Celebrating Undergraduate Excellence event in May. A team of College of Engineering students is continuing work on the smart dog harness prototype, a web app for tracking and a large-scale trial in collaboration with veterinarians.
For many of us, pets are part of the family and add to our quality of life. Symonds' innovation will help add to theirs.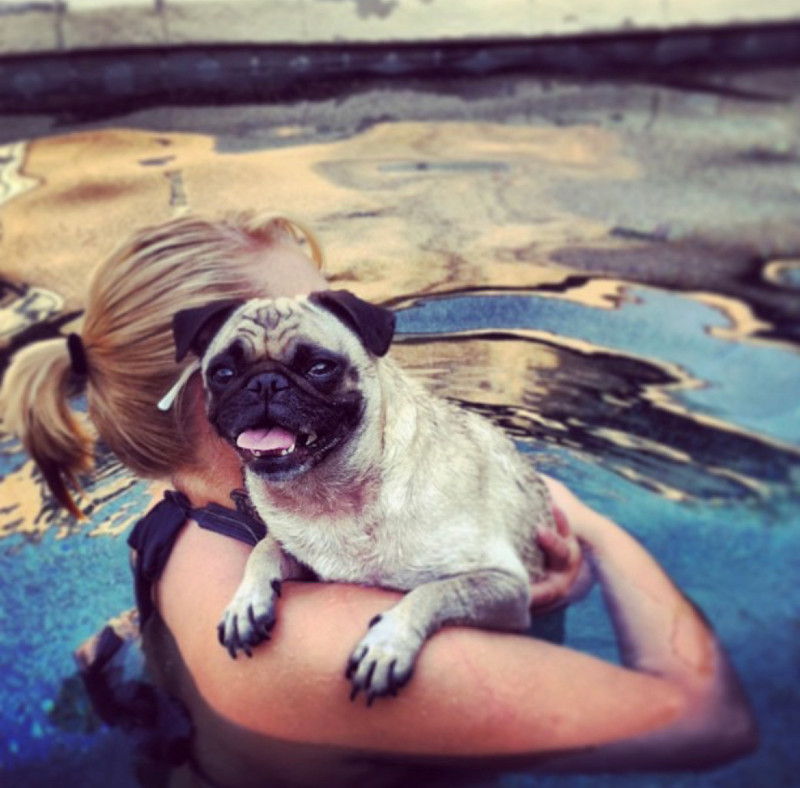 Related Stories