We think about the power grid, so you don't have to.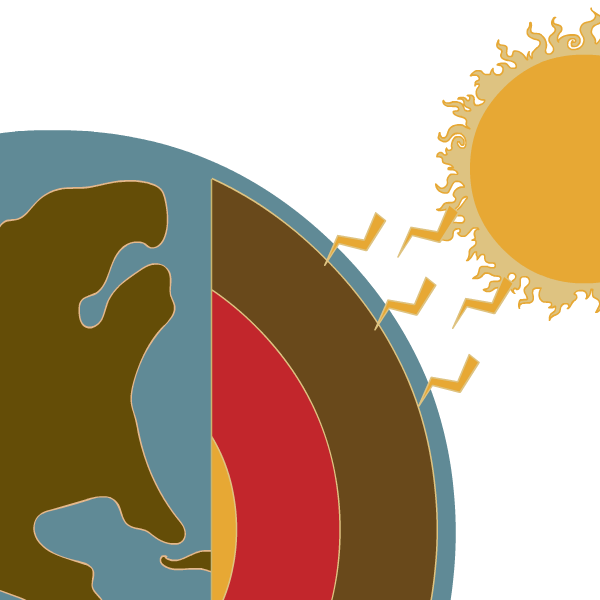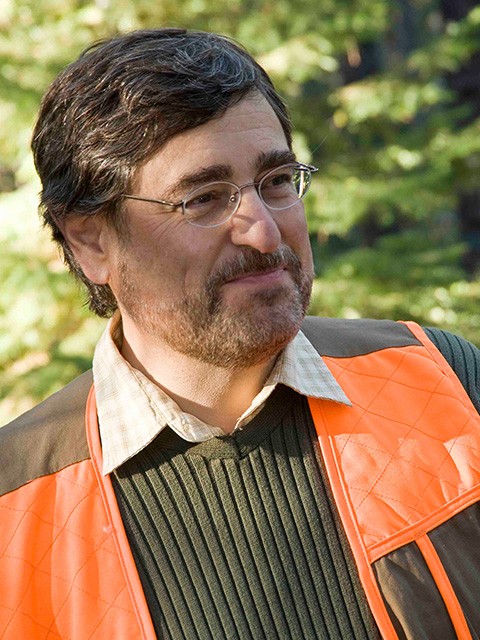 Most of us flip light switches and plug in appliances and think nothing of it when they turn on or off.
Adam Schultz does think about it. He works to make sure the nation's power grid — the critical infrastructure behind those switches and plugs — is protected from potential natural and human-made threats.
Schultz, a professor in Oregon State's College of Earth, Ocean, and Atmospheric Sciences, is the principal investigator on a four-year project to carry out large-scale mapping of the electrical properties of the Earth's crust and mantle beneath the southern and southwestern United States for the U.S. Geological Survey.
More than two-thirds of the contiguous 48 states in the U.S., as well as parts of Alaska, have already been mapped by Schultz's lab, and the new project will fill a significant gap of knowledge. Oregon State's National Geoelectromagnetic Facility is the largest facility for this type of measurement in the world, making the university a natural fit for the work.
The project plays an important role in protecting the electrical grid from currents generated by extreme solar storms and against damage from electromagnetic pulses used as weapons, an area of growing concern. The project is part of a portfolio of work from Schultz's lab, funded by the National Science Foundation, NASA and the U.S. Geological Survey, to help secure the nation's critical infrastructure.
"Geomagnetically-induced electrical currents are always running through the power grid, and understanding how the grid is going to be stressed by these currents is critical to keeping the power grid functioning," Schultz says. "This is a risk we can do something about, and we're actually doing it."