Your path starts here
This is it. This is the moment.
The moment you start writing your life story and take the pen into your own hands.
We see you. We see your heart for the world. We know what it feels like to want to make your mark — to say, I'm here. Let me show you what I can do.
We will be your partner on this journey.
Whether you know exactly what you want out of life, or you want to explore every possibility. Whether you know who you are, or still need some time to put the pieces together. Whether you feel bold, confident, anxious, hopeful, unsure.
We can get you where you need to go.
And as Oregon's Best Dam University (we're Beavers after all), you can be sure that we'll do a good job.
Reach for the stars.
You have the land, sea, space and sun behind you.
Oregon State was founded more than 150 years ago as a land grant institution, building on the idea that everybody deserves access to an education that transforms their lives. Yours could be next.
Whichever path you choose from nearly 200 degree programs, you'll gain a solid foundation in critical thinking, communication and problem-solving skills through the natural and social sciences, arts and humanities, along with the latest subject-matter expertise. 
We're proud to be one of only three land, sea, space and sun grant universities in the United States. It reflects our deep connection to the natural world and all who depend on it — our enduring purpose to reach a balance for people and planet.
You can be part of it.
Every student in every major is encouraged to gain hands-on experience — through internships, service-learning projects or study abroad. Dive in to the issues and topics you care about and take on some of the biggest challenges facing humankind.
You know you're up to the task. We know it too. Let's go OUT THERE.
Our places look spectacular in photos.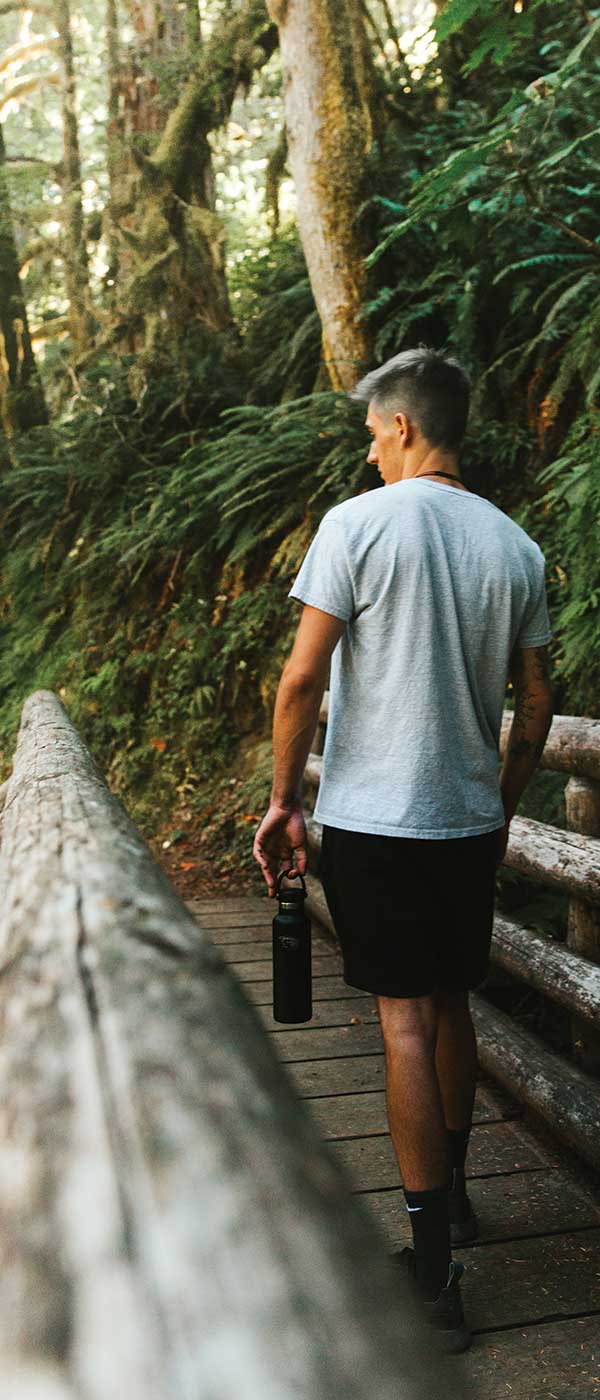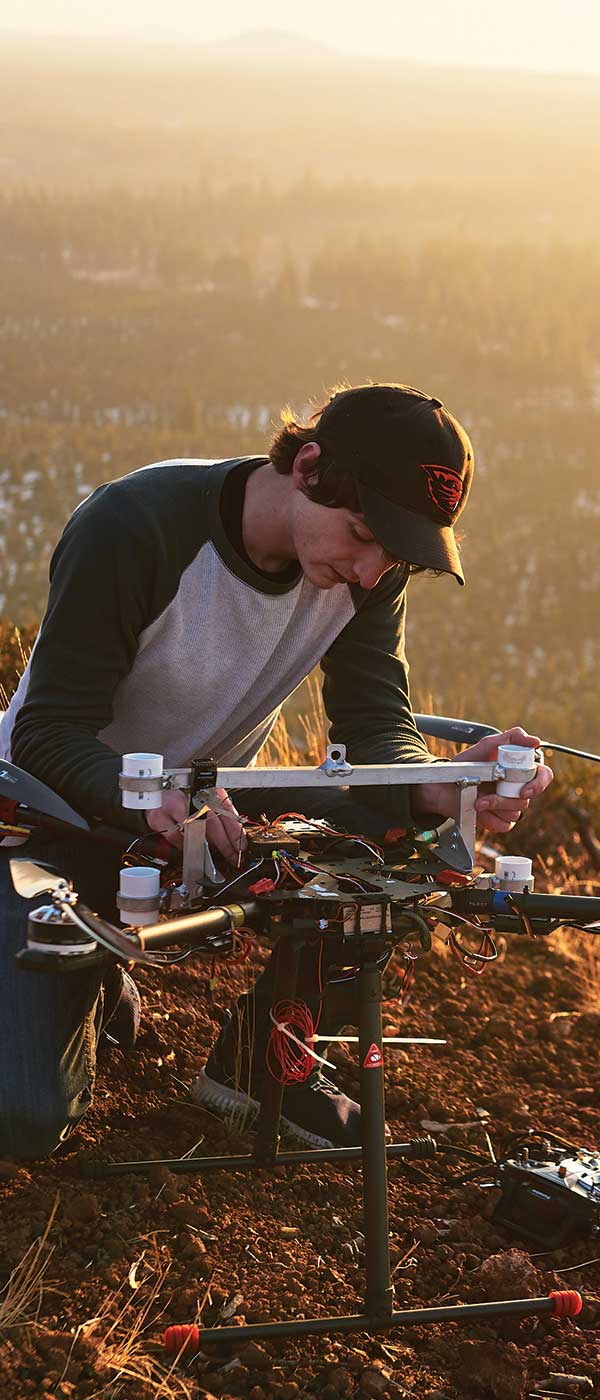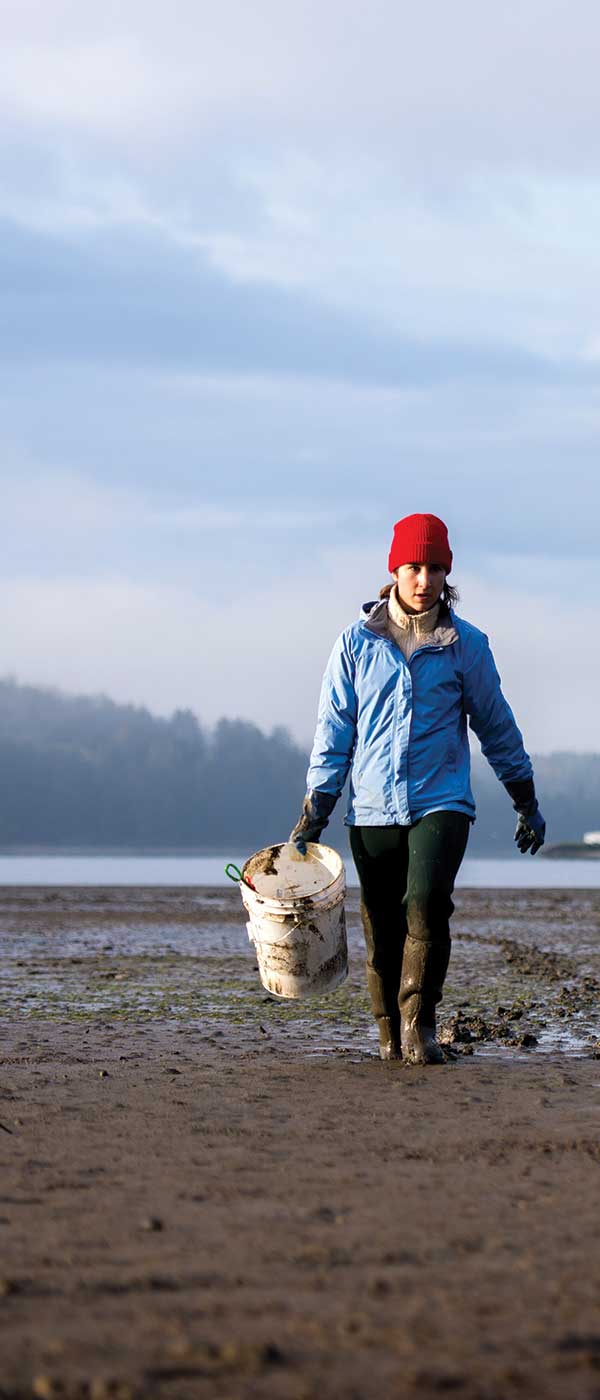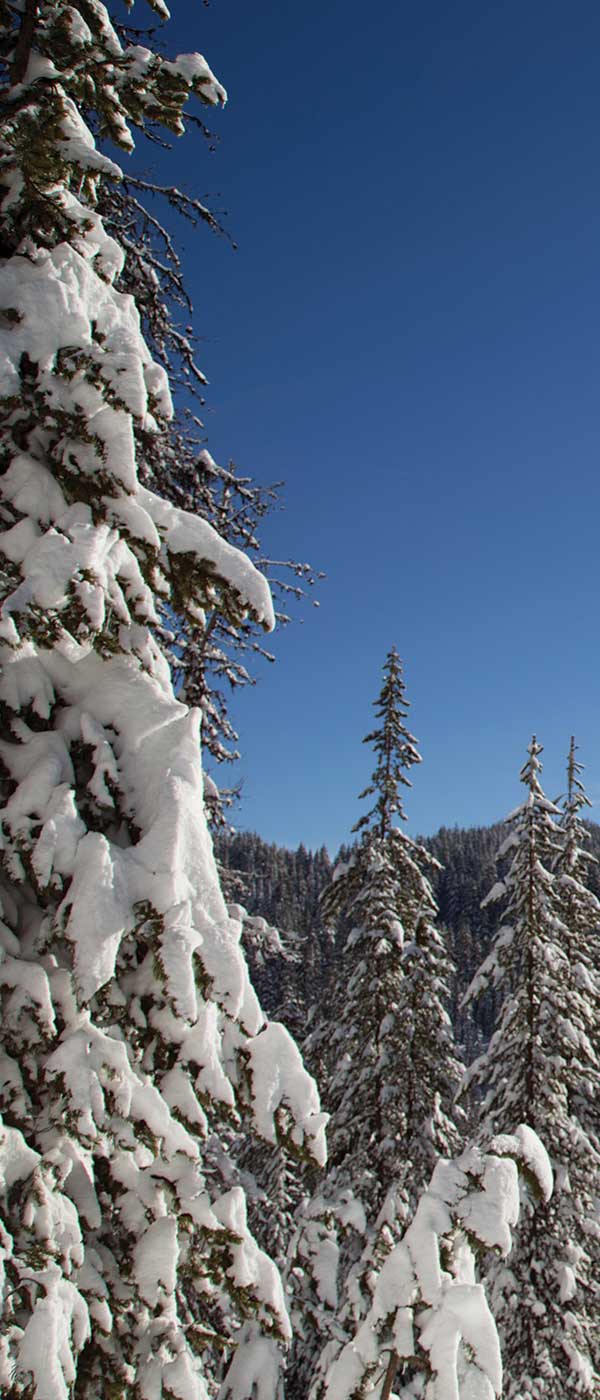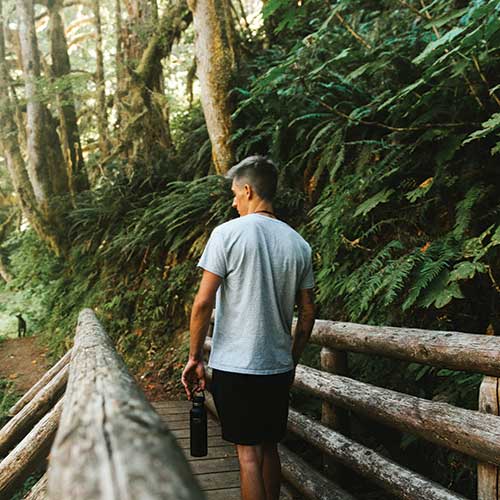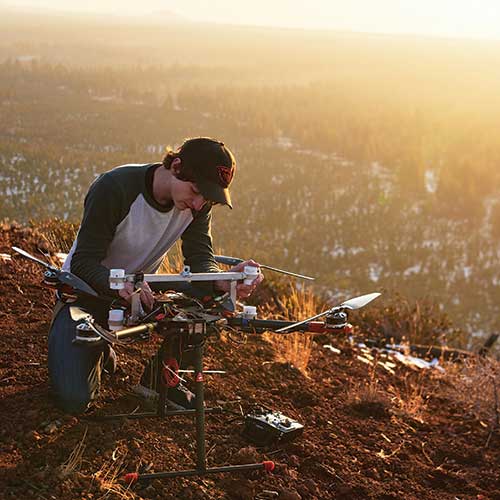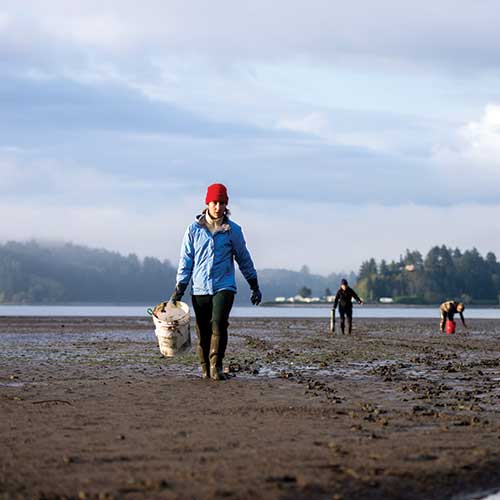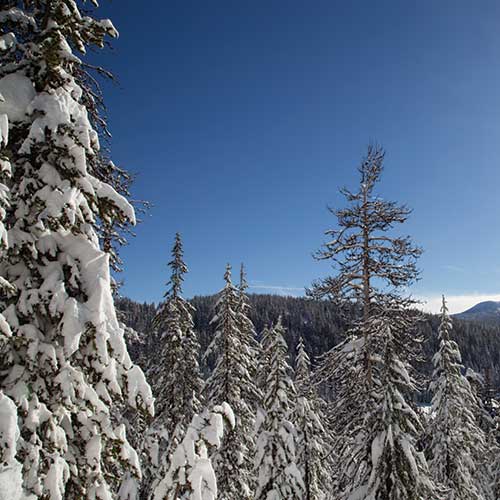 And even better in person.
Waking up here each morning — living and breathing everything the Pacific Northwest has to offer — feels extraordinary.
Oregon is nature. Rain — and clear skies. Planet-conscious. Farm-to-table. Trendy. Urban. Rural. Active, yet easygoing.
Here, you can hand-pick fresh fruit from an orchard. Climb a mountain in snow shoes. See a concert in Portland. Admire natural wonders like the Painted Hills or dig your toes into the cool, coastal sand and watch the sea lions gather.
Once you get to Corvallis, you may never want to leave. Stroll along the riverfront and sample unique tacos or handmade pasta. Go for a run or a hike on nearly 30 miles of trails in the McDonald-Dunn research forest, browse a local bookstore or check out an independent film.
No matter what you're into, you'll find it here.
Welcome to the place you'll love to call home.
New experiences await: from valleys to mountains, forests and coastlines.
As Oregon's only statewide university, Oregon State has two campuses, plus research forests, agricultural experiment stations, laboratories and industry partnerships where you can learn beyond the classroom.
Oregon State University
Corvallis, Oregon
Set off on your own adventure from one of America's most iconic college campuses.
OSU-Cascades
Bend, Oregon
Choose from 20 majors with small classes and unlimited outdoor recreation in
Central Oregon at OSU-Cascades.
Hatfield Marine Science Center
Newport, Oregon
Spend a term or a summer taking classes or doing research next to the Pacific Ocean.
Earn a degree that will be valuable for life.
From the moment you don your cap and gown, you can be proud to hold a diploma from Oregon State University. An Oregon State degree is held in high esteem for good reason. Students leave here prepared to pursue impactful, meaningful lives — equipped with a top-notch interdisciplinary education, strong critical thinking skills and lots of practice putting their knowledge and abilities to good use through research, internships and terms spent abroad. A degree from Oregon State University means readiness. It means confidence. And it means respect.
Now that's a good investment.
Get ready for the time of your life.
These are the days you can look forward to now and will remember always. College is when you get to try and try again. So go out there and be bold. Determined. Invincible. You've got an entire community of more than 35,000 students and 4,700 faculty cheering you on.
This is your time to dream and do.
Fuel your imagination. Feed your desire to create. Explore the unknown. Choose from more than 400 student clubs and organizations where you can try a new hobby, develop a skill and make friends you'll have for life.
In the stillness of night, admire our vast universe with fellow stargazers, immerse yourself in a new culture or watch your inventions come to life in a campus makerspace. You can do almost anything here. And you should.
Your wellness matters in every dimension.
Body, mind or spirit, you'll find resources throughout campus to support health and well-being. Seek guidance or just find someone to talk to. Counselors, nutritionists, wellness coaches, medical staff and others are ready to help.
Your Voice Matters.
Oregon State University is your place.
To be your true self. Find belonging. Gain perspective. And contribute to an inclusive, just community for all.
Oregon State student profile
Total Students
35,239
Oregon Students
17,610 (51%)
International Students
2,338 (7%)
Undergraduate Students
28,905 (84%)
Students Of Color
10,030 (29%) 
First-Generation Students
6,796 (24%)
Freshmen Average
High School GPA
3.64
Honors College Students
1,665
Countries Represented
107
States Represented
50
Federally Recognized Oregon Native American Tribes Represented
9
We love making big breakthroughs.
Especially ones that come out of the blue.
Innovation is embedded into our DNA. Oregon State does more research than the other six public universities in Oregon combined, with a record $471 million in competitive research grants and contracts in 2022. And even as an undergraduate, you can join in. Every year, more than 2,000 undergraduates work alongside faculty researchers or develop projects of their own.
We're known for engineering and scientific breakthroughs, like one of the first robots to stand and walk on two legs, a contact lens that can monitor blood glucose levels and a new strain of seaweed that tastes like bacon when cooked.
But we also blur the lines between science, the arts and the humanities. From a large-scale model intended to understand how spiders sense vibrations, our collaborative researchers created a new musical instrument, the spider harp. And a chemistry professor researching materials for electronics applications ended up producing the first new blue pigment in 200 years. Not only do our artists create paintings using this dazzling new blue, Crayola made it into a new crayon: Bluetiful.
Bright ideas. Unexpected discoveries. They're just waiting for you to come up with them.
That vision you have for a better world?
We see it too.
And we'll do everything we can to make it a reality. Whether taking the lead in the fight against climate change, making headway on a groundbreaking cancer treatment or creating an app that improves emergency response, Oregon State University has been making big moves to build a better future for all of us since 1868. Eager to elevate the voices of people of color? Make river pollution a thing of the past? Whatever sets your heart on fire and gets you motivated, you'll find the support you need to accomplish your vision. And you'll be in good company. That desire to roll up our sleeves and do something that matters — it's a quality that unites every Beaver, stretching back decades.
Sound like your kind of people?
Come join us. We're ready for you.
#3 Oceanography
in the World
#3 Natural resources and conservation
in the U.S.
#8 Marine and freshwater biology
in the world
We're ready to welcome you to Beaver Nation. No test required.
Oregon State University has adopted a test-optional admissions policy for first-year students. You can decide whether or not to take the SAT or ACT and submit these standardized test scores when you apply to Oregon State.
Why have we chosen to be test-optional? Oregon State uses a holistic admissions process that looks at all of your accomplishments and potential. It supports our goals for inclusive excellence and fulfills our mission as a land grant university to provide access to a transformative education. And ultimately, it's the right thing to do.
Your education is an investment worth making.
Especially when we can help.
Consider the value of a college degree. According to a Georgetown University study, "Earnings of workers with a bachelor's degree or better are still nearly twice that of high school-educated workers." Oregon State graduates tend to earn higher salaries than the national average at the start of their careers, and they also do well at mid-career.
Something else to consider: There are all kinds of scholarships, grants, work-study jobs and loans available to help you pay for college. In the 2021-22 academic year, 70% of all first-year, full-time undergraduate students received grant or scholarship aid. Many scholarships are funded by generous alumni who've done well and want to support the next generation of students. One day, you might be able to do the same.
Scholarships and financial aid bring big dreams within reach.
We're ready to help you understand options for financial aid, apply for scholarships and achieve your college goals. Oregon State University awards almost $270 million in scholarships and aid each year, including nearly $15 million in donor-funded scholarships. OSU ranks the highest among all Oregon universities in total grant and scholarship dollars awarded and total undergraduates receiving them.
Get a preview of your future.
Visit Oregon State in person or online.
On a campus visit, you can take a student-led tour, check out the residence halls and meet some of our faculty and students. 
To schedule a personalized in-person visit, contact the Welcome Center at 800-291-4192 or visitosu.oregonstate.edu. Tours are available Monday through Friday, and we also offer several full-day programs — Beaver Open House, Beaver Previews and Orange & Black Days — throughout the year.
If you can't come to campus, you can still get a personalized virtual visit experience. Sign up for a guided tour with a student ambassador who will share their experiences and answer your questions. Attend a presentation on housing and dining options, explore our colleges and academic programs, meet with an admissions advisor and more.
Come see us. The welcome mat is out — including on your screen.
Oregon State University in Corvallis, Oregon, is located within the traditional homelands of the Marys River or Ampinefu Band of Kalapuya.