Recreation is good for you — and your wallet.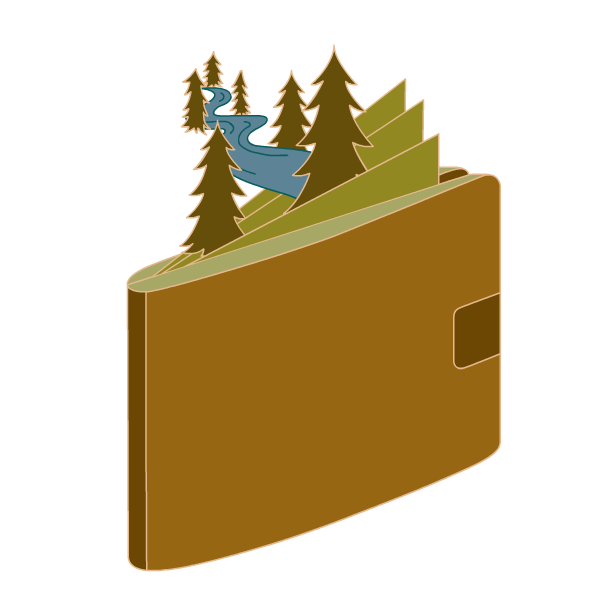 Every time you take a hike, you could save from around $1 to over $7. Go for a jog, and the savings could reach nearly $4. Cross-country skiing? From 83 cents to nearly $8 per outing.
Research from Oregon State University shows increasing Oregonians' physical activity may help reduce the estimated $39.1 billion we spend each year on health care. Statewide, the study calculated a range from $735 million to $1.416 billion in annual cost-of-illness savings for eight chronic illnesses that are affected by physical activity.
Randy Rosenberger, professor and associate dean for student success in the College of Forestry, completed the study for the Oregon Parks and Recreation Department, which wanted scientific data to help inform funding decisions. Rosenberger and Honors College graduate Tara Dunn, '18, recalibrated a tool developed to quantify transportation options to convert positive health effects into monetary units. The Outdoor Recreation Health Impacts Estimator includes the cost of treating certain diseases as well as productivity losses from illness.
"In my research, I quantify things that aren't normally quantified," Rosenberger says. "Things like recreation aren't traded in markets with prices. They don't have voices. This study gives them a voice, and I think through it, people are starting to realize that recreation is at the nexus of everything. It's not just something we like to do if we have the time. It's creating healthier communities and saving those same communities money on health services."
So go on that hike. Your wallet will thank you.
See the value of recreation
"Recreation is at the nexus of everything."

Randy Rosenberger
By the Numbers
In 2017, the McDonald- Dunn College Research Forests saw 17,271 individual recreation visitors who accounted for more than 155,000 total visits.
McDonald-Dunn Recreation Activity:
Recreation visits to the McDonald and Dunn Forests resulted in $754,395 in cost of illness savings, or health benefits, associated with eight chronic illnesses; and accounted for 14 percent of the total health benefits estimated for all of Benton County ($5.4 million).