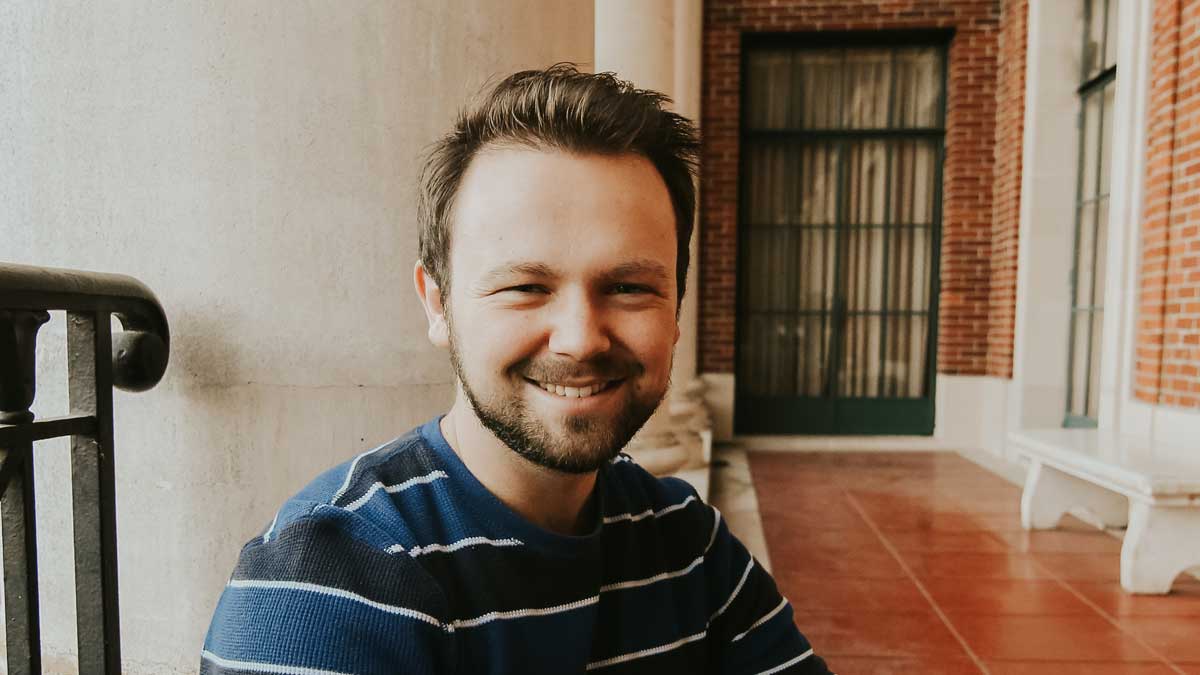 "My favorite thing is the community of passionate, driven students that I have met."
What's your name, major and where are you from?
Environmental Science, specializing in Environmental Economics and Policy.  Also minor in Fisheries and Wildlife Science and minor in Spanish. From Pleasanton, CA near San Francisco.
How did you get interested in the Honors College?
I had heard about the Honors College after I looked into OSU and wanted to apply. Then I got a tour and a special one-on-one session with one of their ambassadors, and I felt connected to the community, so I finished the application and was happy to be accepted.
What is your favorite thing about OSU and why did you decide to come here?
My favorite thing is the community of passionate, driven students that I have met. I came here because OSU had a good reputation for environmental science and the program was very flexible, so I'd get to take the classes I wanted to take and not have to worry about whether they would fit into the major. I also came here because I got into the Honors College.
What has been the hardest class you've taken to date and your favorite class so far?
Hardest was definitely PH 202, which was the last physics class I had to take as an Environmental Science major. It was a lot of work and stress, but I do feel like I came out of it stronger and more able to handle difficult situations. My favorite class has been Alternative Energy, because I got to learn all about the different renewable energy sources out there and which ones are most promising, and it wasn't too difficult!
Something most people don't know about you/ any hidden talents?
I can recognize the flag of every country recognized by the UN. If you give me a country, I might even be able to describe its flag for you.