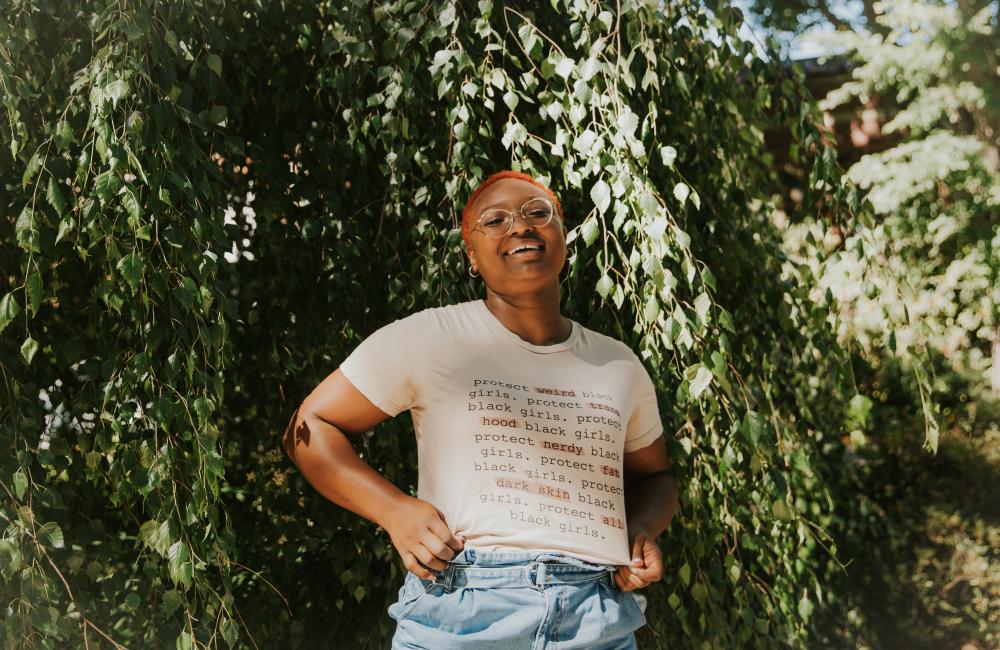 What's your name, major and where are you from?
Trinity Farr a junior studying Biology, from Southern California.
Tell us about your time at Oregon State so far? Are you part of any clubs?
OSU is definitely the college town vibe I aspired for when I was first looking for colleges. I've met so many people from all sorts of backgrounds who are all taking various paths in their academic careers, which really hammers in the sense of community here. I'm a part of the Integrative Biology club and the Black Student Union on campus.
How do you want to make a difference in our community?
There is a noticeable lack of diversity on campus, largely because of Oregon in itself being a mostly white state. This doesn't mean that ethnic students don't exist, however, and I believe we should focus on ways to promote equity. More diverse educators, more resources for underrepresented groups, a wider acknowledgment of the things that impact people of color and the LGBT community every day. I like to promote the fact that we shouldn't only celebrate black lives in February and queer pride in June; it should be a year-long effort. 
I'm not totally certain yet, but my sights are on being a part of an effort towards environmental humanitarianism.
One important message to your classmates?
You are more significant than you realize in the grand scheme of things. I know it's hard to think about, especially after how isolated the pandemic made us. But your experience, your voice, always has a place in the world. Be sure to use it!