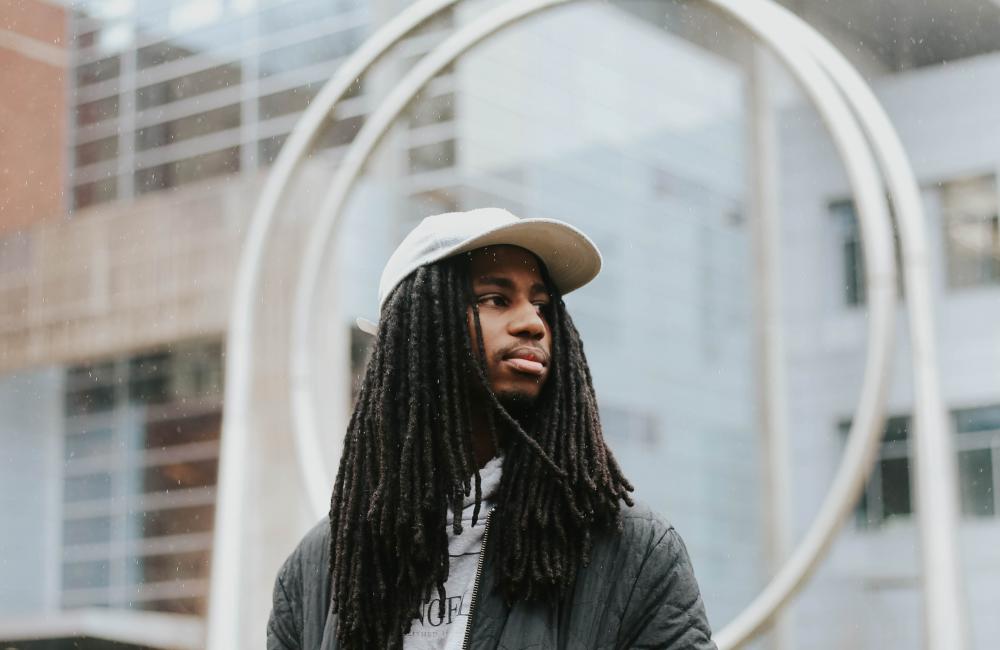 What is your major and where are you from?
I am a Computer Science major, Psychology minor and grew up in Portland, Oregon.
What is your favorite thing about OSU and why did you decide to come here?
My favorite thing about OSU is the people, second favorite, the architecture. I came to OSU for a few reasons: it's close to home, it offered a program in what I wanted to study, and I heard really good things about it from my aunt who graduated from here.
What do you want to do with your degree after graduating?
After I graduate I want to work as a software engineer with a focus on UX/UI in relation to accessibility. I believe that we should create our world to be as open and as usable as possible for everyone. Anything otherwise is unacceptable.
Advice for anyone interested in coming to OSU?
My best piece of advice is to figure out what you're interested in and pursue ways to get involved with that thing outside of the classroom. Join a club in your major, maybe join one not in your major and just branch out and meet as many people as you can.
Something most people don't know about you/ any hidden talents?
I collect sneakers and have a sneaker podcast through Orange Media Network called Hittin the Streets with Nono Punches. Also, I cook as a hobby and am obsessed with all the newest kitchen gadgets.