Community gardens are more than just places to grow vegetables and flowers in the heart of a city. They make urban areas more livable, bring people closer to nature and give them access to fresh, nutritious food — including crops that connect them to their cultures. They take what are often neglected spaces and turn them into something beautiful and thriving. And they promote biodiversity and healthy ecosystems, providing forage and nesting sites for the pollinators we all depend on.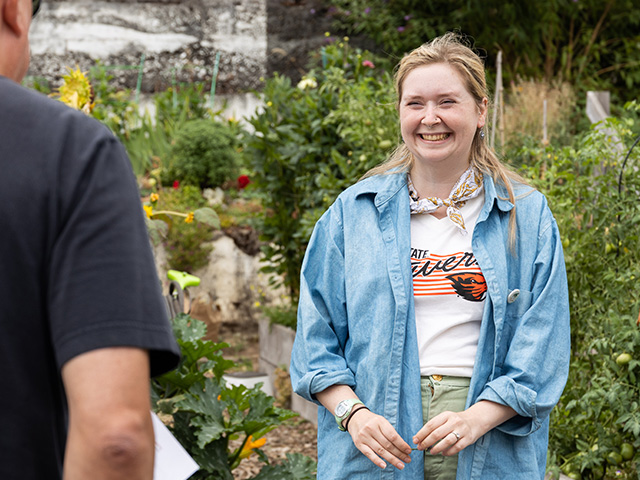 "When I learned about bumblebees and other pollinators as an undergrad, I was just absorbed in a way that no other topic has really gotten my attention. I'm interested in science communication, a position where I'd get to do outreach and science at the same time."

Jen Hays
Graduate Student | Horticulture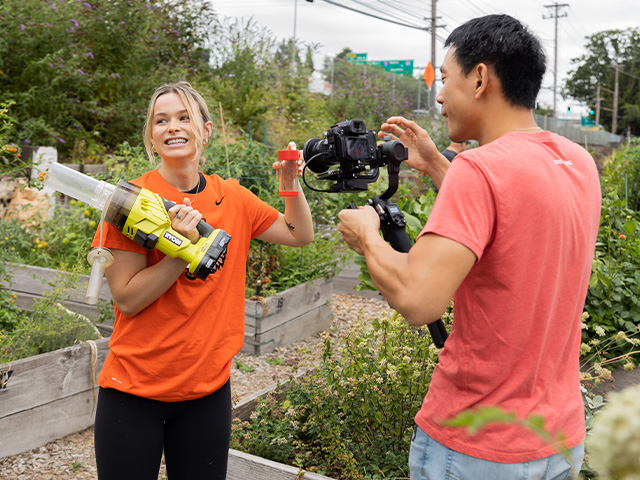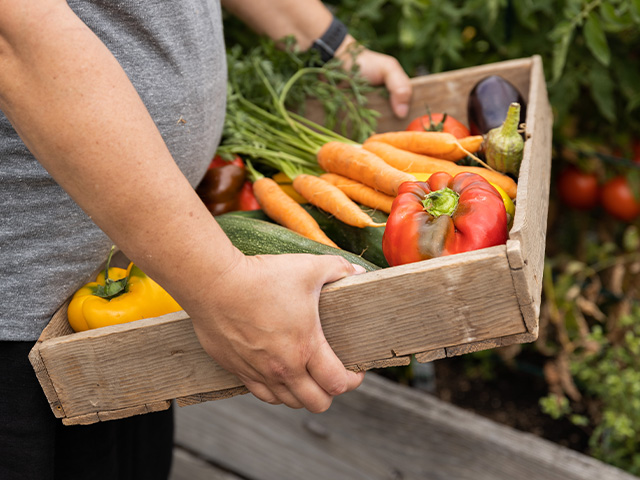 Plastics to fuel
In Skip Rochefort's chemical engineering lab, he and his students are testing a novel use for a well-established chemical process to tackle the challenge of plastic waste. Pyrolysis uses very high temperatures to break down plastic hydrocarbon chains in the absence of oxygen to create an alternative diesel fuel. Their goal is to install a pyrolysis reactor in remote and underserved communities, where it's difficult and expensive to dispose of plastic waste. Those plastics, converted to fuel, could then be used for boats, tractors and other diesel-powered equipment in those communities.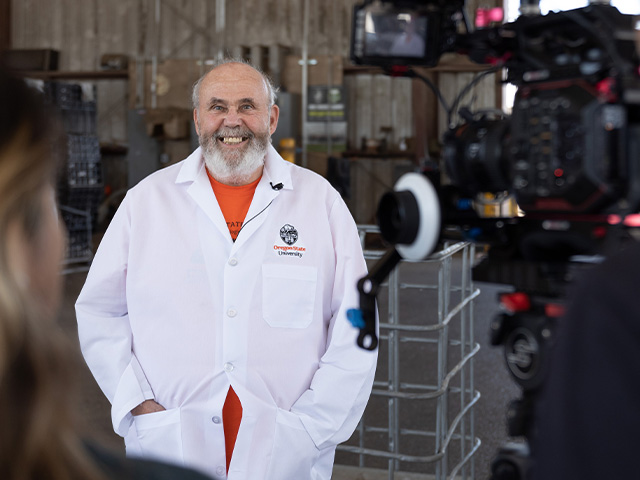 "It's my job to prepare students to be the workforce of the future. I do this work in plastic recycling processes because it is important for the planet, and I love doing it. And when I introduce students to it, and they get passionate about it, they want to work in this industry."

Skip Rochefort
Associate Professor | Chemical, Biological and Environmental Engineering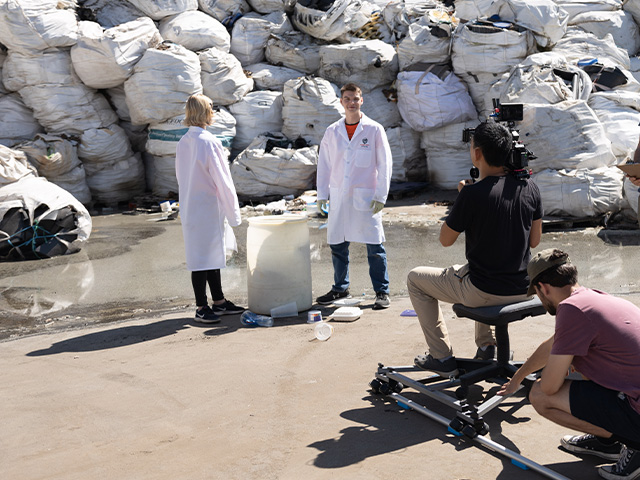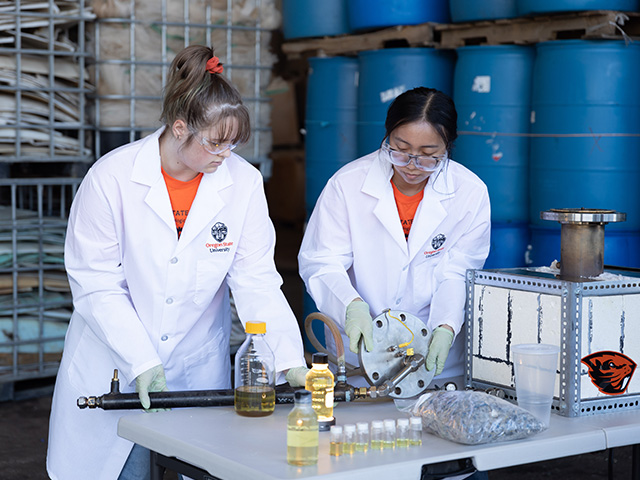 Founded in 1947, Oregon State's Adventure Leadership Institute offers outdoor recreation experiences and leadership education that are accessible to students of all abilities. ALI applies research and education theories to teach students about group dynamics, managing risk and leadership styles — all skills they can apply in their careers and their lives. Along with offering for-credit and non-credit courses, the ALI takes students on extraordinary outings across Oregon —  all of which build a diverse, welcoming and supportive community.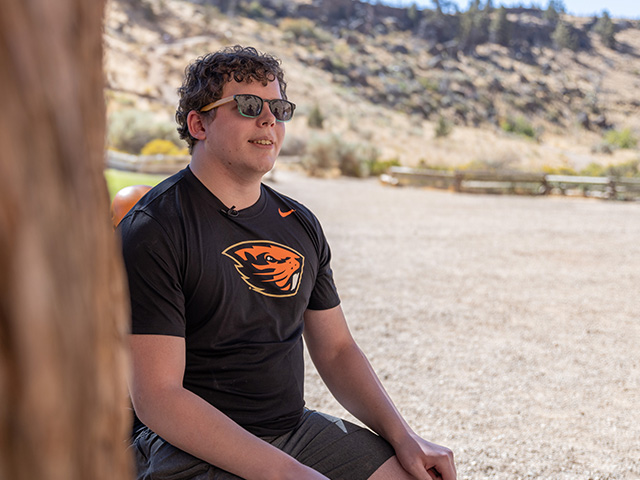 "My goal after college is to go to medical school and become an endocrinologist. My goal for climbing is to do a 5.13. It's considered extremely difficult. I feel really accomplished to have pushed myself enough to get to the top."

Avery Ingram
Student | Biochemistry and Biophysics