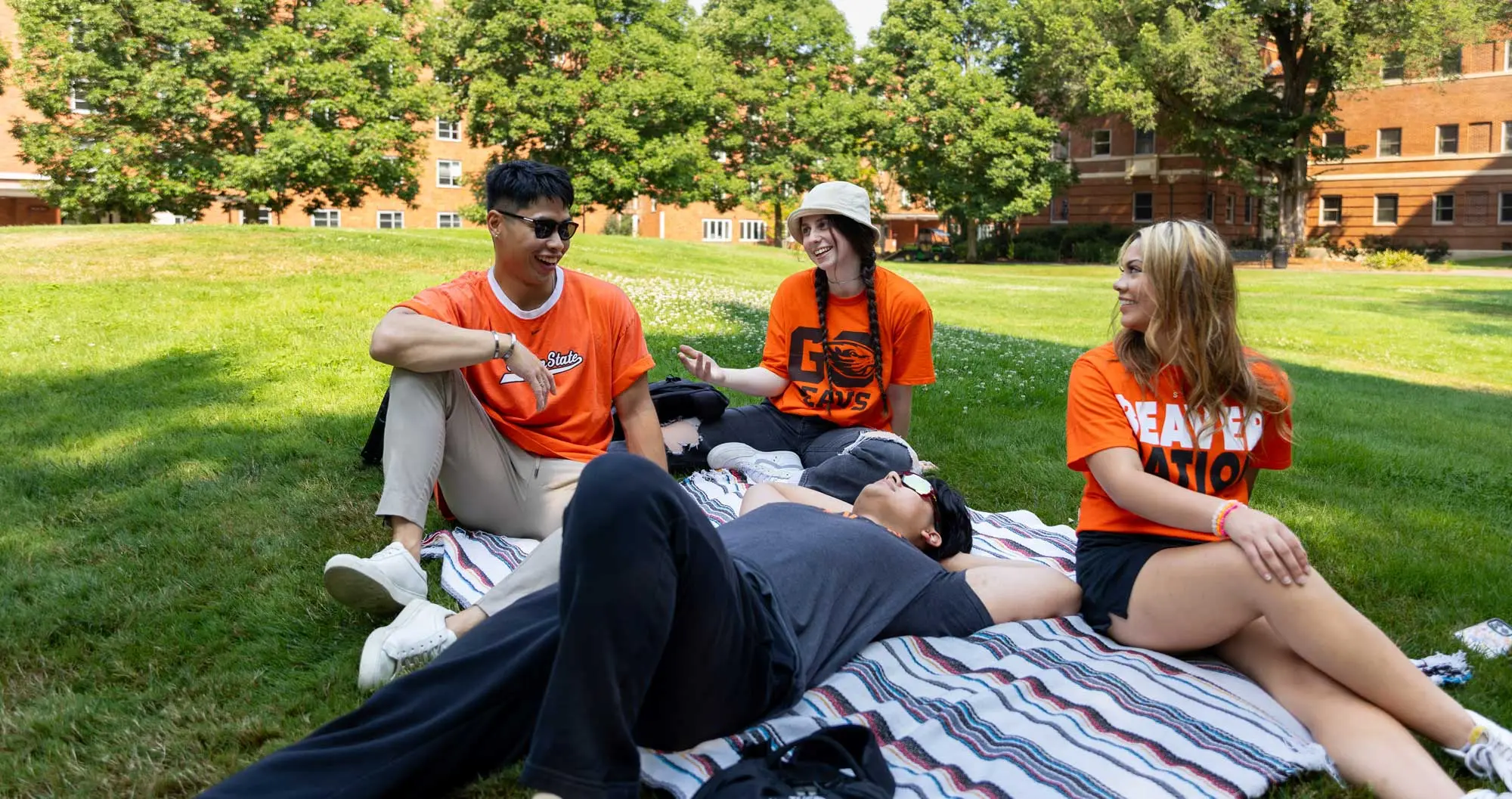 OSUWelcome
OSUWelcome 2023 is two weeks' worth of activities and events — from Sept. 22 to Oct. 7 — to welcome you to Beaver Nation and help you get connected to campus. Make friends, be entertained, learn tips and strategies and get to know all the resources OSU offers to help you succeed.
Oregon's best public research university
With nearly 200 degree programs Oregon State has a path to the career and future you always wanted.
Your path starts here
Oregon State University was founded more than 150 years ago as a land grant institution, building on the idea that everybody deserves an extraordinary education that's attainable and accessible. Here you can determine your purpose, shape your identity and values and become who you want to be.
As Oregon's largest university, we draw people from all 50 states and more than 100 countries to a welcoming community that supports success, well-being and belonging for all. We are constantly learning, innovating and applying new skills to make the world better. You can too.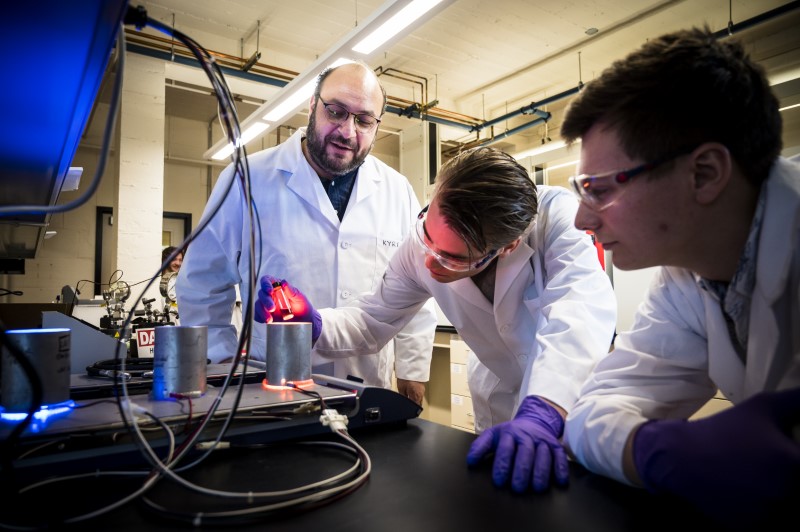 Discover the people and stories of Oregon State