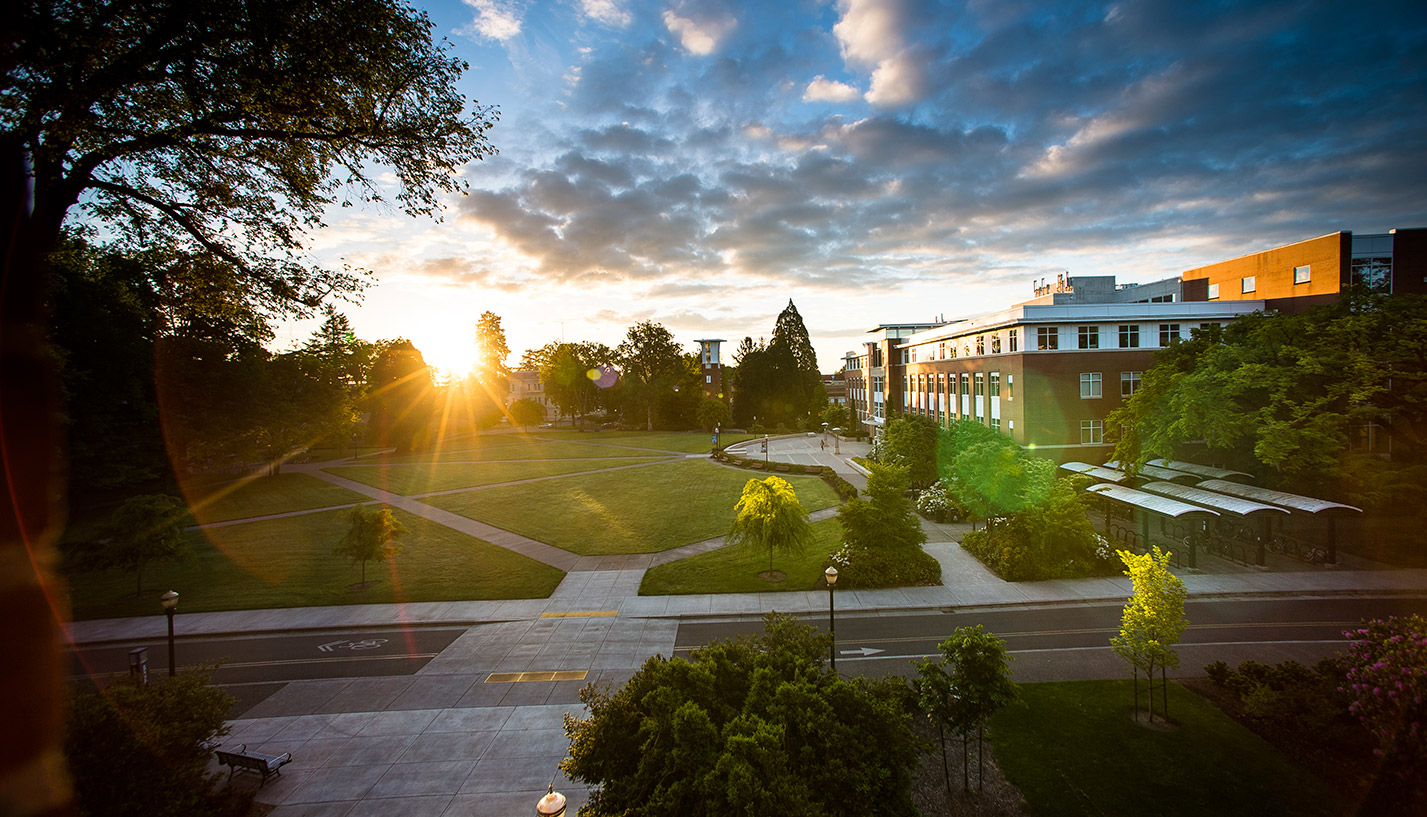 OSU150 will showcase Oregon State's past, present and future contributions to Oregon, the nation and the world.
Celebrate: We are gathering together many generations of Beavers to commemorate Oregon's statewide university and its unique mission.
Demonstrate: Oregon State is a forward-thinking, global and transformative institution, and we are proud to share our history with the world.
Distinguish: We love to talk about what makes us unique.
Oregon State is one of only two universities in the U.S. that have been honored with land, sea, space and sun grant designations.
$441 million in 2017 research funding. More than all other Oregon's public universities combined.
A presence in all 36 Oregon counties and on all seven continents. We research, teach, serve and study everywhere.