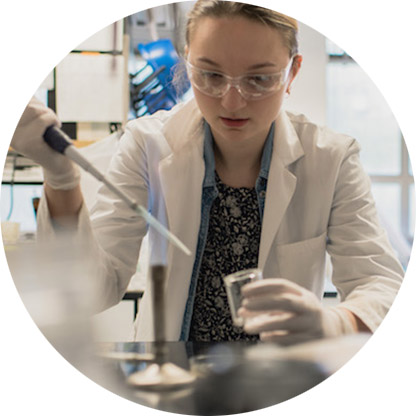 Delaney Smith's relentless determination has led to research opportunities in molecular medicine and a prestigious Barry Goldwater Scholarship.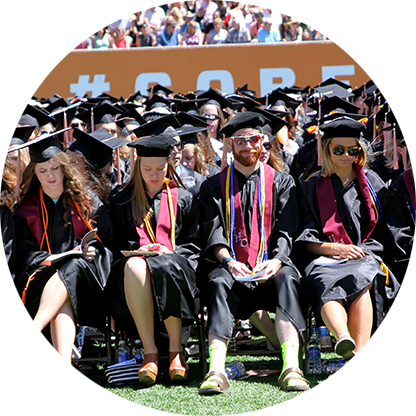 Oregon State University will graduate a record 7,128 students during its 149th commencement ceremony at 10:30 a.m. Saturday, June 16, at Reser Stadium in Corvallis.
More News.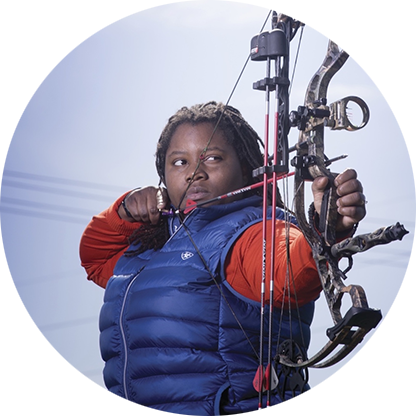 Nicole Hams likes to ask, "What if?"
More Research.