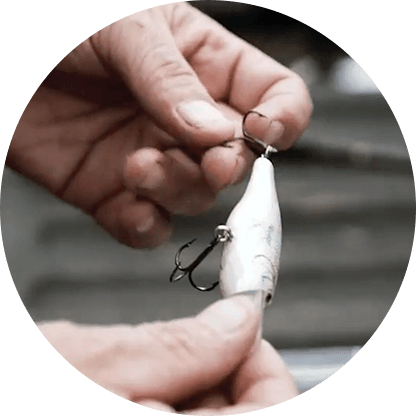 Bryan Zacher went from Saudi Arabia to our No. 2 ranked fisheries and wildlife program.
More Student Success.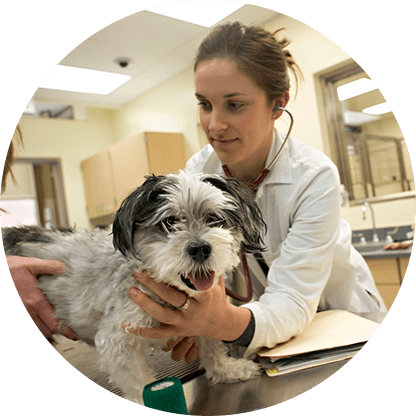 The $50 million gift is the largest the university has ever received. The university will name its college of veterinary medicine in recognition of the donor who made the historic gift.
More News.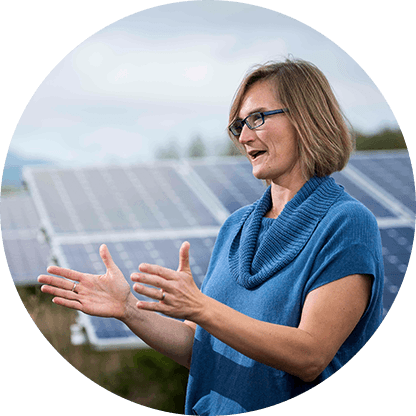 Oregon State proposes a new model for bringing electricity to impoverished regions.
More Research.
No. 1
Public research institution in the state. We chase the hard questions — climate change, public health, sustainable energy, poverty, social policy — for the benefit of all.
$441 MILLION
In 2017 research funding — setting a record for the third year in a row. That's more than all other Oregon public universities combined. And students make real contributions to solving tough challenges.
$2+ BILLION
Global economic footprint. Our diverse community has a positive impact that extends across Oregon and the world.
We're OUT THERE — building a future that's smarter, healthier and more just. We push the edges of what's known because we have a responsibility, to our state and to the world.