#7 college town nationwide
Ranked for innovation, education, entertainment and overall livability, Corvallis is consistently among the top 10 college towns in the nation.
Source: American Institute for Economic Research
$336 million in research funding
Oregon State boasts more research funding than all other public research universities in the state combined, addressing global issues like climate change, health and wellness, food supply, renewable energy and advanced technology.
Ecampus ranked top 10 nationwide
With more than 40 online undergraduate and graduate degrees and 900 courses, OSU Ecampus keeps winning top rankings in nationwide surveys.
Source: US News & World Report
No. 14 Agriculture and Forestry program in the world
This international survey of nearly 3,000 universities has ranked Oregon State as one of the top universities for the third straight year.
#4 most innovative tech hub
Corvallis was ranked the No. 4 most innovative tech hub in America, due to its highly educated workers who fuel innovation, thriving startup companies and low unemployment rate.
Source: nerdwallet.com
Oregon State is an international public research university located in Corvallis, one of the safest, smartest, greenest small cities in the nation.
Founded in 1868, Oregon State is the state's Land Grant university and is one of only two universities in the U.S. to have Sea Grant, Space Grant and Sun Grant designations as well.
With $336 million in external research funding in 2016, a second consecutive year of record-breaking growth, Oregon State accounts for more research funding than all of the state's comprehensive public universities combined.
With 11 colleges, 15 Agricultural Experiment Stations, 35 county Extension offices, the Hatfield Marine Science Center in Newport and OSU-Cascades in Bend, Oregon State has a presence in every one of Oregon's 36 counties, a statewide economic footprint of $2.371 billion and an impact that reaches across the state and beyond.
Beaver Nation
No matter what corner of Oregon you call home. No matter where in this country or across the globe you live, work or play. Wherever you are, you will find Beaver Nation. A Nation that makes people healthier and communities stronger. A Nation of people who love what they do and make the world better.
These are stories of the people, the places, the landscapes, the dreamers and doers of your Nation. Beaver Nation.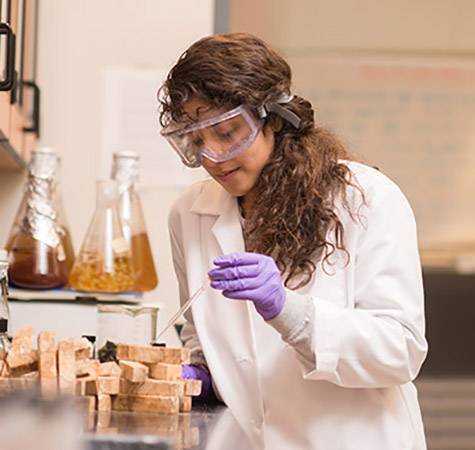 Auna Godinez explores the art and science of renewable materials.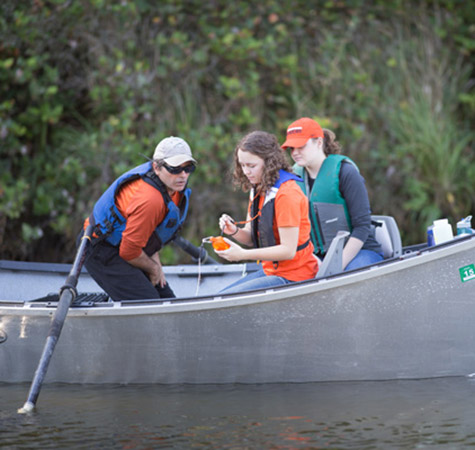 Culture and biology connect for an undergraduate from Bend.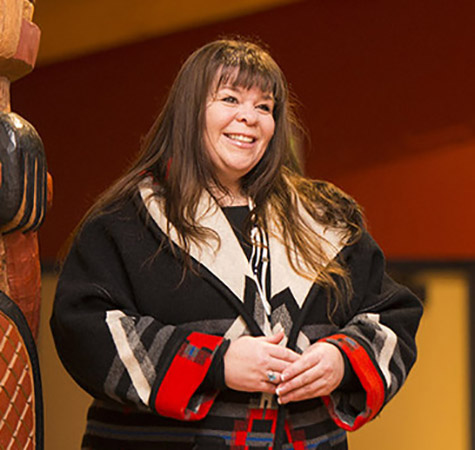 Samantha Chisholm Hatfield uses Traditional Ecological Knowledge to make sense of climate change.