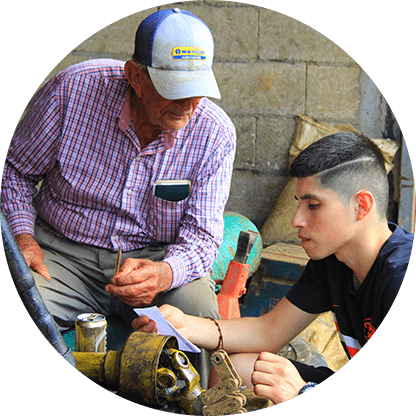 Trip will focus on providing needed support to local school.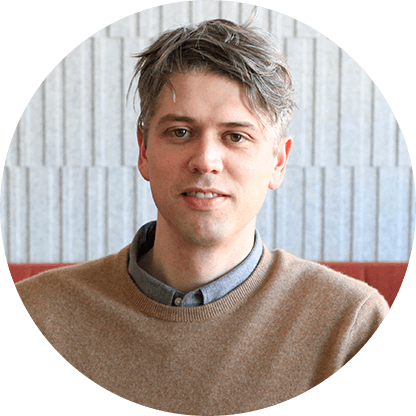 Chad Murphy, creator of the "Lord Birthday" cartoons, is publishing a 120-page book of oddball wisdom presented as illustrated lists and single panel comics.
More News.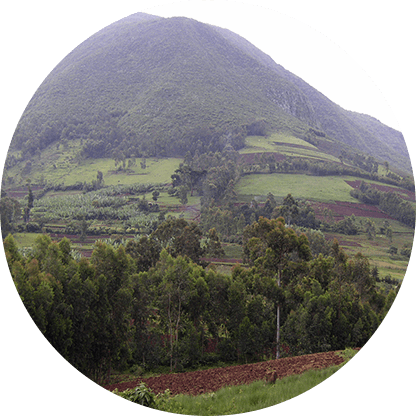 Anthony S. Davis and the College of Forestry are planting hope across the world through forest restoration.
More Research.