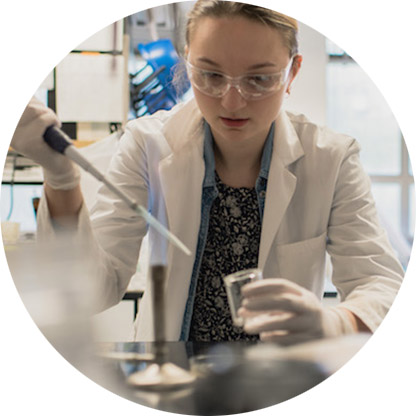 Delaney Smith's relentless determination has led to research opportunities in molecular medicine and a prestigious Barry Goldwater Scholarship.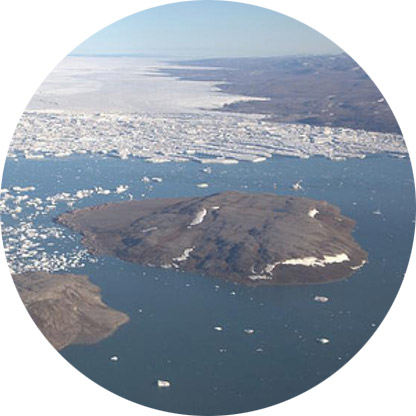 Different factors may help explain the ice mass loss, including orbital forcing and warm summer temperatures.
More News.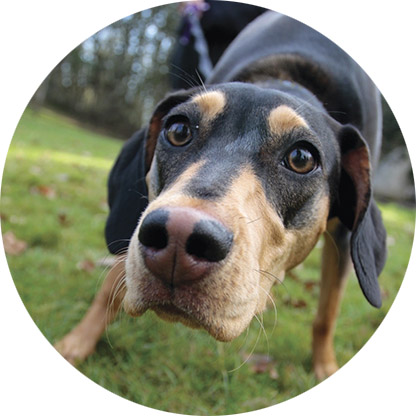 Why understanding the human-animal bond is essential to their happiness — and ours.
More Research.