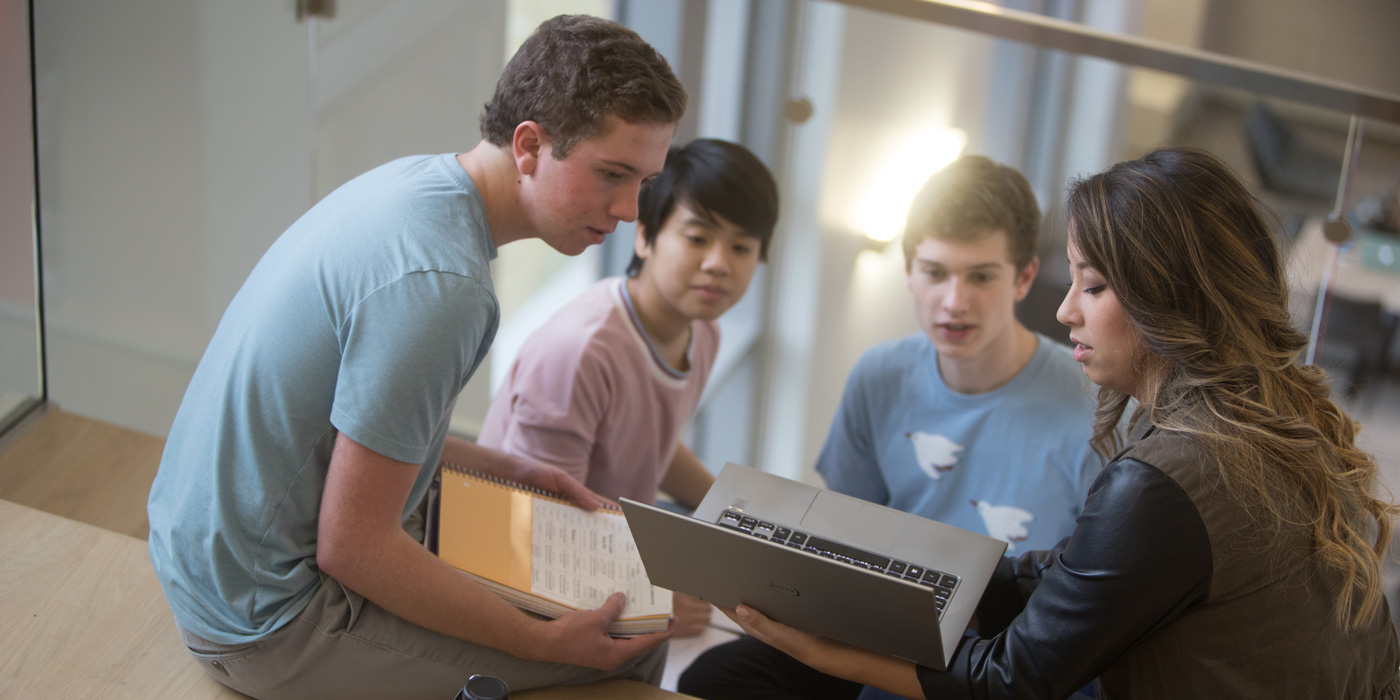 Whether you're an incoming first-year student or are hoping to change your major, we have plenty of resources to help you find the right degree program and make the most out of your time at Oregon State University.
The University Exploratory Studies Program is an integral part of the Office of the Dean of Students in the Division of Student Affairs and is the academic home for undecided/exploratory students at Oregon State University. The mission of UESP is to provide academic advising and major and career exploration assistance to undergraduates, both new and transitional, who wish to investigate the educational opportunities available at OSU. In accordance with OSU's mission, we strive to enhance the OSU learning environment for our students.
The UESP advisors aim to assist students in making well-informed decisions regarding degree programs and course selection, obtaining accurate information regarding academic programs of study, making connections with academic college head advising offices, assessing career goals in relation to interests, skills and values and accessing other sources of assistance and student support provided by OSU.