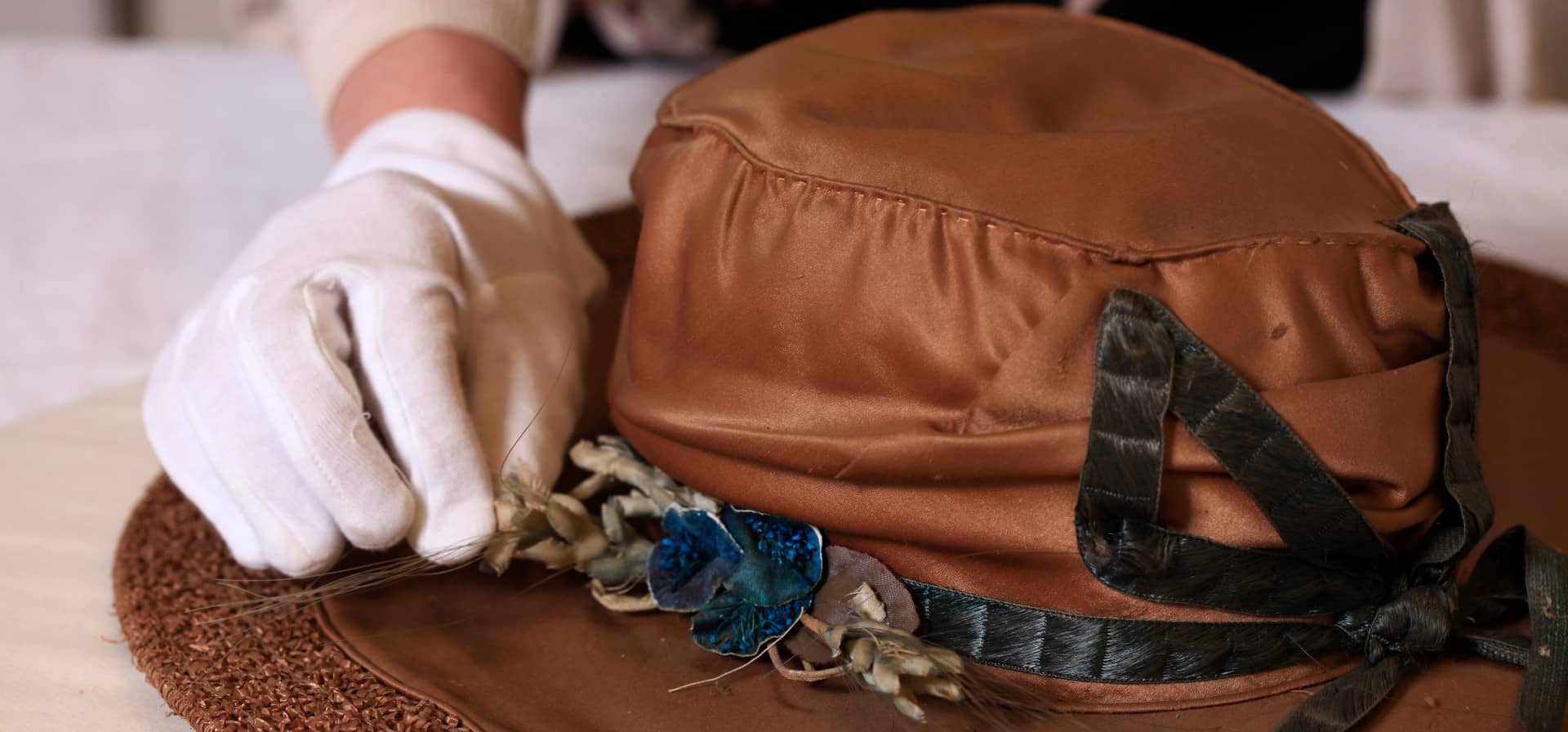 Complete your degree online, prepare to thrive in any workplace
In our complex world, employers need professionals who can dig deeply into a diverse range of cultural perspectives to gain a better understanding and communicate more effectively. That's the spirit of Oregon State University's B.A./B.S. in Applied Humanities online degree program, one that will help you build a strong foundation in liberal arts with a focus on cultural responsiveness and communication.
Through a curated list of career-focused courses, you'll refine existing skills and develop new ones that are directly applicable in any professional setting. And you'll acquire knowledge that is essential to working in the 21st century United States.