The Division of University Outreach and Engagement supports Oregon State's land-grant mission of learning, discovery and service by making its educational programs accessible wherever and whenever people need to learn.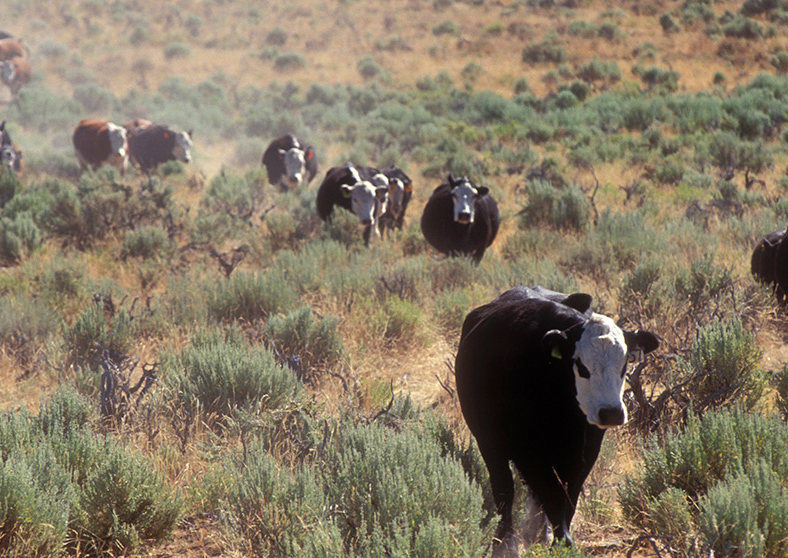 OSU helps cattle ranchers, environmentalists save sage-grouse
What's good for the threatened bird, turns out to be good for the herd.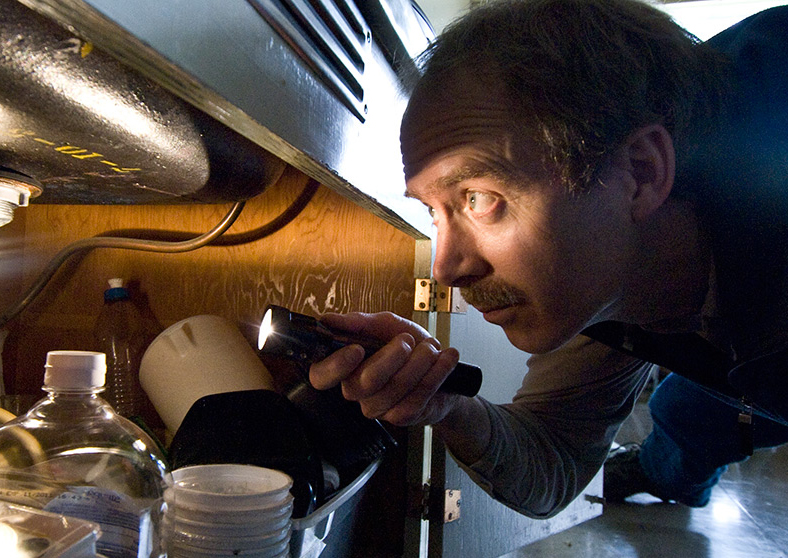 OSU helps schools reduce pesticide use, comply with law
New strategies save money and reduce children's exposure to pesticides.