You'll always be a part of Beaver Nation — and the OSU Alumni Association helps keep the connection strong well beyond graduation. Members help support current students — the next generation of world changers — and build the university's reputation for excellence. Oregon State alumni are committed leaders who make an impact in their careers and communities. They are proud to be Beavers. And in Beaver Nation, pride never dies.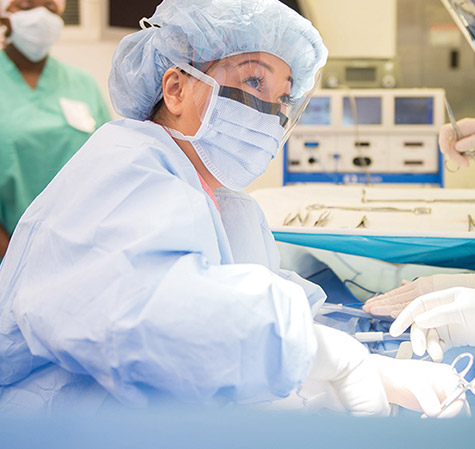 A childhood refugee from the Killing Fields of Cambodia, surgeon SreyRam Kuy '00 says Oregon State shaped her life with love, support and endless opportunities.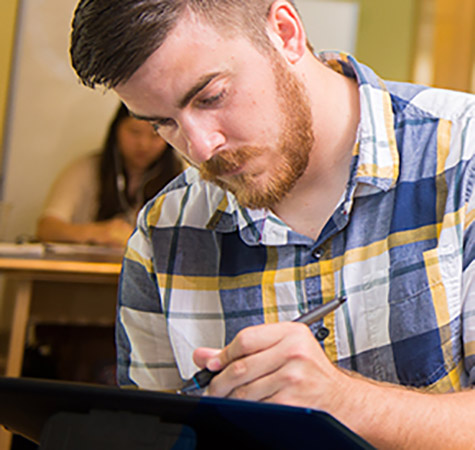 Ryan Mason '15 recharged dreams he thought he'd left behind when he decided to resume his education at Oregon State. His comic strip — At Random — was a daily feature in the campus newspaper for four years.