Some say it's an opportunity of a lifetime.
We say they're right.
You know why?
Because we're all about new experiences. We celebrate people from every walk of life. We care about you, your background, your lifestyle, your drive, your passions, your career and your future.
We're going to help you reach all your goals. And be a leader wherever you go.
Because that's what Beavers do.
All you have to do is apply, so we can call you a Beaver too.
Grab that opportunity.
I just got accepted to Oregon State!! Consider me a Beaver🔶⚫️🎉

— Maria Pasion (@MariaPasion6) September 28, 2016

IN SURVEY AFTER SURVEY, OREGON STATE AND CORVALLIS RANK AMONG THE BEST IN THE NATION. WE MUST BE ON TO SOMETHING.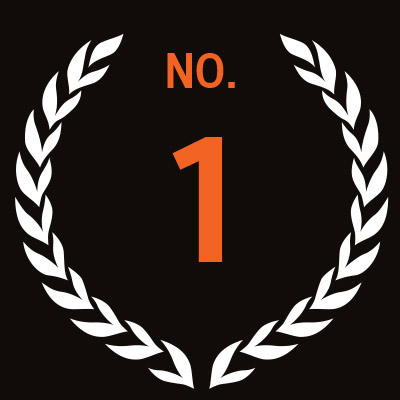 in Oregon Public University
Research Funding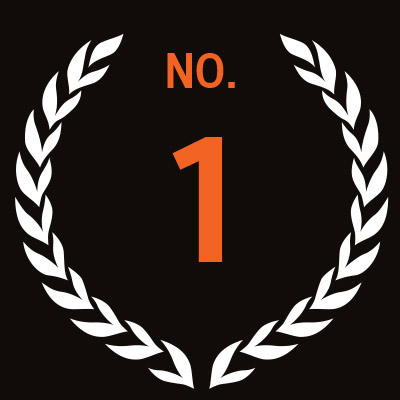 in High-Achieving
Oregon Students for 2015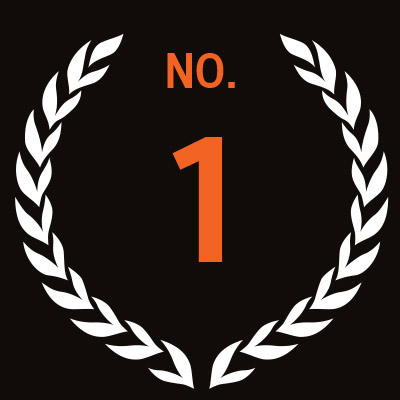 Eco-Friendly
Small City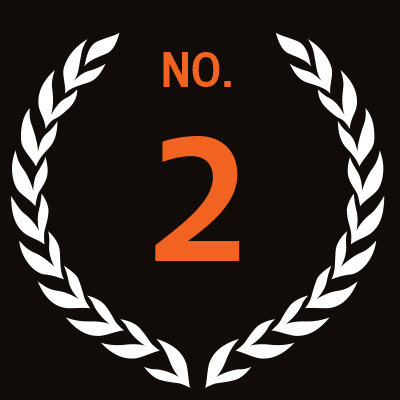 Best Value College
in Oregon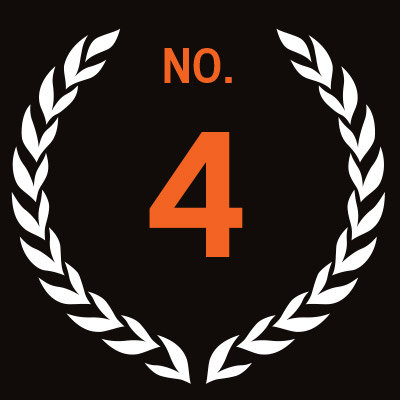 in America's Most
Innovative Cities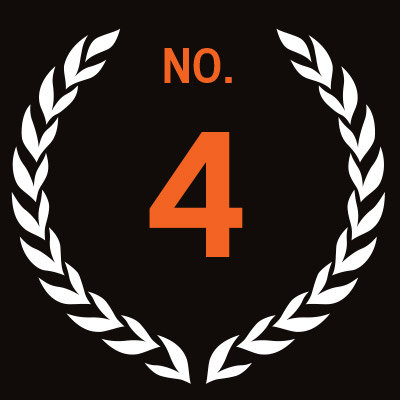 College Town You'll Never Want To Leave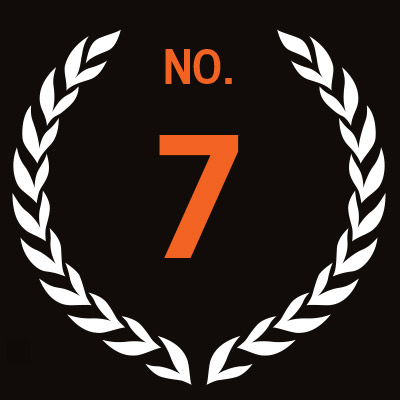 Best Online
Bachelor's Programs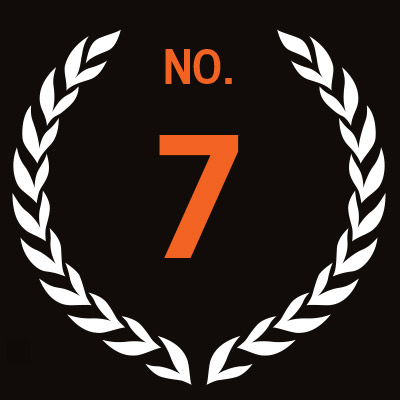 Most Bike-Friendly
Campus in the Nation