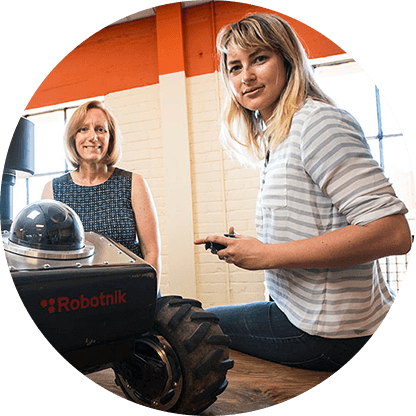 Julie A. Adams and Heather Knight are working to integrate robots into our daily lives.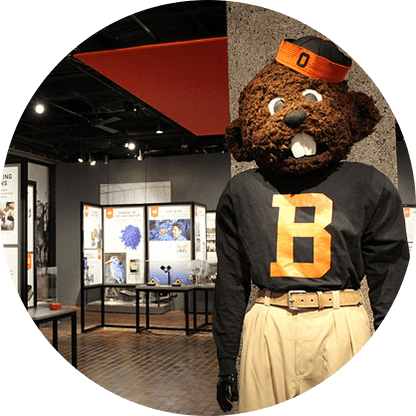 Oregon State University is commemorating its 150th anniversary with an exhibit at the Oregon Historical Society that shares the history of the university through 150 stories.
More News.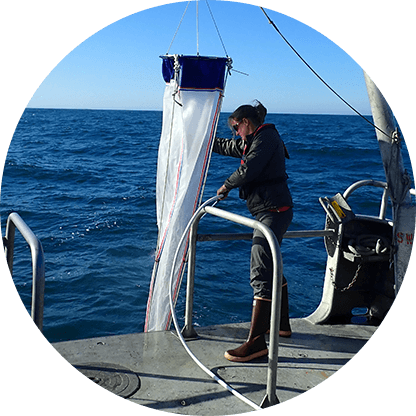 The Pacific Ocean west of Newport is among the most well studied seas on the planet. It still has secrets to tell.
More Research.